Connected cars should collect data to inform insurance decisions, ABI says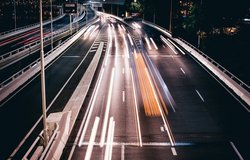 Insurance is one of the key areas that needs ironing out before driverless cars are to become a common feature on roads worldwide. Questions such as who is responsible in the event of a crash: machine or man? are being debated by authorities and governments around the globe.
But the Association of British Insurers (ABI) has said today that data will be central to figuring these sorts of queries out.
It said autonomous and connected cars would need to collect "a basic set of core data" to stop drivers being...