Automatic secures $24m series B funding to create more connected car apps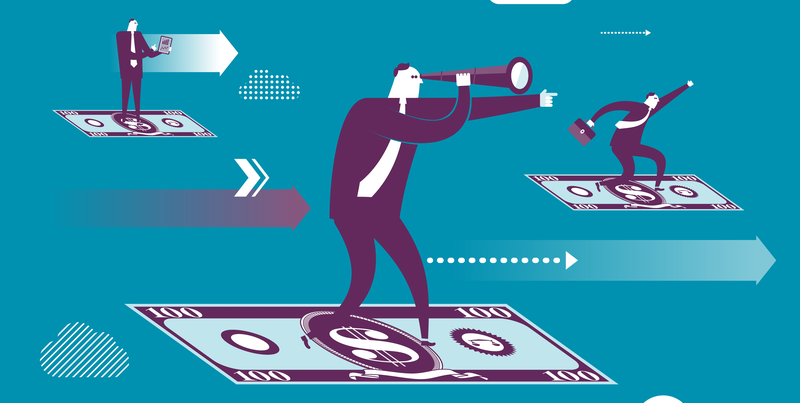 (c)iStock.com/Akindo
Automatic Labs has announced $24 million in series B funding to "continue its mission to transform the car ownership experience with a host of connected car apps built on the Automatic platform."
The company recently launched App Gallery, ostensibly an app store for connected cars, and its own developer platform, which is available to build apps for "just about any car since 1996". It aims to use the cash injection to accelerate growth and continue expanding its products.
The series B funding was led by an investment subsidiary of insurance and financial services provider USAA, with additional funds from CDK Global – and it's clear a keen interest is driving this investment. Victor Pascucci, head of corporate development at USAA, said in a statement: "Automatic is breathing new life into car ownership by connecting any car on the road today to a world of apps that help with everything from sending emergency assistance after a crash to easily filing expense reports.
"This is an incredibly significant innovation for the automotive industry, and we are excited to invest in this future with Automatic."
Automatic is not dissimilar from another startup recently featured in this publication, Vinli. Their roadmaps are the same; through an in-car device, drivers can access a world of apps. Both products are even priced similarly – Vinli at $99, Automatic at $99.95. It's worth noting however that Automatic is a little further down the line than Vinli – the Dallas-based firm is not yet going down the funding route, but smashed its crowdfunding target of $75,000 earlier this month.
"Our mission is to transform the car ownership experience by enabling the world's best developers to build world-class apps and services for your car," said Automatic CEO and co-founder Thejo Kote. "Our new investors are two of the most well-respected and admired companies in their industries. Together, we are building the future of the connected car, today."
You can find out more about Automatic here.