What role will active noise cancellation play in the connected car?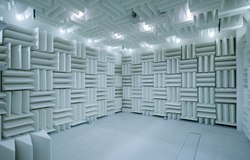 According to a recent research conducted by HARMAN, road noise is the top noise distraction for drivers. An astonishing 55% of respondents in the survey cited this 'droning' sound, caused by road noise transmitted through the vehicle structure, as the number one complaint in an environment where they want to enjoy their music.
HARMAN's survey, conducted in late 2014, also confirmed that car remains the most popular place to listen to music. Of particular interest is the rise among younger...