How connected cars are driving the IoT network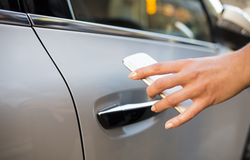 By the year 2020 there will be 250 million connected cars on the world's roads, with over 25 billion Internet of Things (IoT) devices globally, according to the research firm Gartner.
And in many ways it will be the connected car – and, ultimately, the self-driving (or autonomous) car – that will drive the rapid growth of the IoT over the next decade and beyond.
While it can be difficult to foresee how new IoT smart devices, applications and infrastructure...