Airbiquity adds SDL integration for connected car infotainment alternatives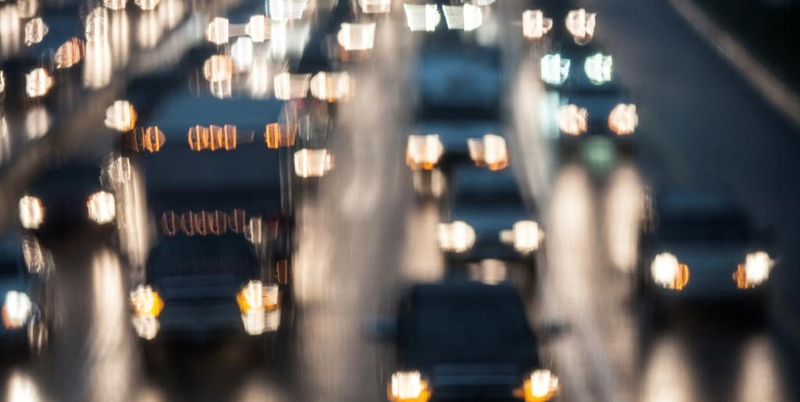 (c)iStock.com/XiFotos
Vehicle telematics provider Airbiquity has announced it is supporting SmartDeviceLink (SDL) technology, with a view to easier and increased access to infotainment apps for automakers.
At present, automakers are looking to standardise integration approaches that could boost application availability while limiting development time. However, the trade-offs offered by the use of SDL include a decline in cloud-based application management capabilities, fall in application policy management to cut down driver distractions and an inability to support on-demand over-the-air (OTA) software updates.
Airbiquity has dealt with SDL application trade-offs by making use of its mobile integration technology, content integration expertise, and Choreo platform back-end-management features. As a result, automakers benefit from the best of both worlds.
Airbiquity can now provide automakers with SDL-enabled access to a range of over 40 high-quality applications with enhanced features and functionality, strong back-end application management and policy controls, and over-the-air (OTA) software updates. Airbiquity's Choreo service delivery platform provides flexible and scalable connected car service delivery from the cloud.
Airbiquity president and chief executive officer, Kamyar Moinzadeh, said: "Airbiquity has always been at the forefront of connected car infotainment, with extensive content provider relationships, five years of automotive integration experience, and multiple integration options to meet individual customer requirements.
"Providing SDL-enabled access to our market-leading content portfolio—combined with Choreo's back-end application management and over-the-air update capability—is an unbeatable package for automakers in today's marketplace," Moinzadeh added.