What does 2016 have in store for the connected car sector?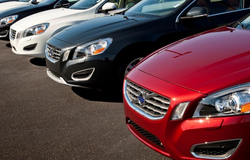 (c)iStock.com/WendellandCarolyn
The past year has seen significant and interesting progress in the sphere of car connectivity, which is becoming increasingly complex and more commonplace. This is being driven, in-part by consumer expectation for access to the internet wherever they are, and by the introduction of new regulations which is governing the implementation of technology, as the clever use of the web breaks down further barriers to communication.
During recent months, the march of Apple and their...