What does 2016 have in store for the connected car sector?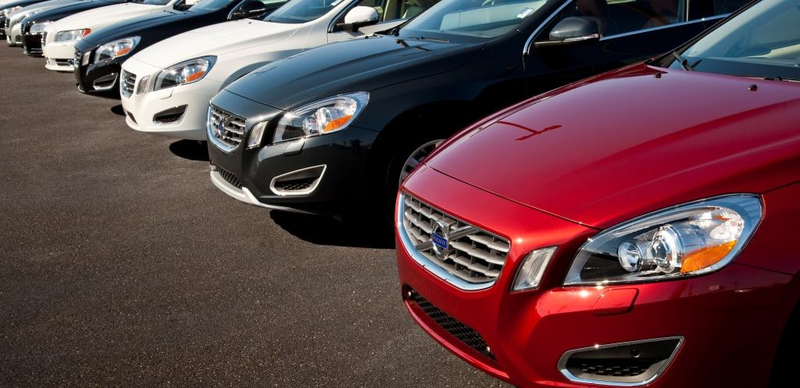 (c)iStock.com/WendellandCarolyn
The past year has seen significant and interesting progress in the sphere of car connectivity, which is becoming increasingly complex and more commonplace. This is being driven, in-part by consumer expectation for access to the internet wherever they are, and by the introduction of new regulations which is governing the implementation of technology, as the clever use of the web breaks down further barriers to communication.
During recent months, the march of Apple and their dominance in every day life has continued in earnest, and their desire for innovation and creating new needs is showing no signs of wilting. In the automotive world, this has been very much centred on the increasing popularity and adoption of Apple CarPlay by some of the world's biggest car manufacturers as their communication system of choice. Volvo is following suit, and will debut this piece of software on the all-new XC90 SUV as soon as this coming December, and in 2016, further carmakers are poised to do the same.
When you explore the realms of logic, Apple CarPlay is a natural extension to what people can currently do on their handset. By simply connecting it to the car's USB socket, it allows drivers to see apps and elements of their iPhone display, or that of other Android and Windows-compatible devices, on their dashboard or multimedia touchscreen, and enjoy voice controlled commands courtesy of Siri.
This makes doing business on the move a whole lot easier and hands-free, but more importantly, it allows individuals to converse safely with others when on the road. This is because it removes the need and temptation to grab the phone when it rings or when a text is received, despite this being illegal in some countries.
2015 has also seen the ratification of an important piece of legislation by the European Parliament which calls for the mandatory introduction of eCall systems into vehicles by March 2018. It has been engineered to communicate the car's exact location to emergency services, the time of the incident, and the direction of travel (most important on motorways), even if the driver is unconscious or unable to call Europe's 112 emergency number in the event of an accident.
The first step in bringing this to life results from laws passed back in 2014, which ensures that all 28 EU member states have the necessary infrastructure in place to process eCalls by October 1 2017. Therefore, 2016 will see a hive of activity and planning to enable everything to be functional by this deadline.
The ability to connect directly to the emergency services is not a new concept in itself. Manufacturers such as Volvo are already well ahead of the game in this domain. 'Volvo On Call', a built-in assistance system, was introduced in 2006, and provides access to a 24-hour call centre, as well as the necessary assistance at the roadside. This option, which comes as standard in the latest XC90, covers the first three years of ownership, and thereafter, a one or two-year extension can be purchased.
It is not just the emergency services that cars can now 'talk' to. Thanks to cloud technology, drivers can also book servicing and any repairs direct from their vehicle without speaking to their closest dealer. Any software improvements can be done at the maintenance premises through the car being able to download data on site, but with ongoing development, including that in 2016, current predictions are pointing to the fact that this element of connectivity is set to become far more advanced.
This will allow any updates to take place over the car's own Wi-Fi hotspot without having to visit a retailer to complete this. However, one of the hurdles to overcome in order to make this a reality is the large and sometimes costly data allowance required to accommodate these 'significant' downloads on a SIM-card based Wi-Fi hotspot where the in-car download allocation is not unlimited in some territories.
After highlighting a small proportion of the key trends affecting the automotive sector in just the space of 24 months when looking at 2015 and 2016 in isolation, it's without a doubt an exciting period of transition for in-car connectivity and communication. These major steps however do raise the other arguments of sustainability, as there is more software to look after and update, and as cars become more sophisticated mobile computers, this could make them more susceptible to threats such as hacking or the manipulation of these systems in extreme cases.
The connected car is here to stay for the foreseeable future, and with today's high dependence on the web and accompanying apps to function and work on a daily basis, this is an area that will continue to evolve and become increasingly competitive as a greater number of manufacturers embrace and capitalise on this fast paced environment.