Connected car infotainment and telematics to comprise 98% of M2M data traffic by 2021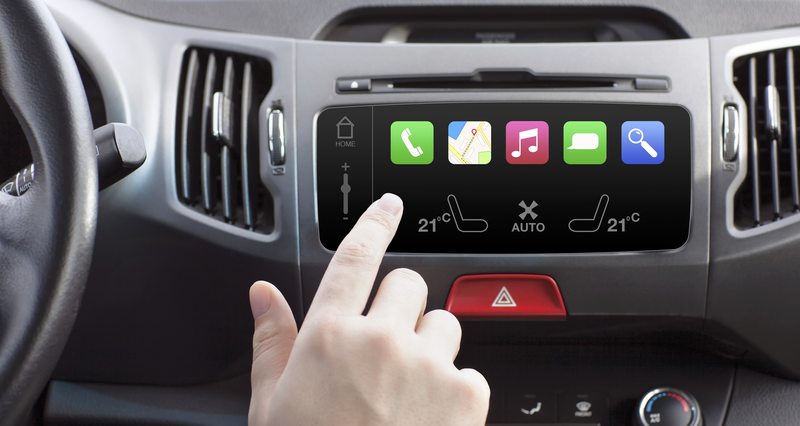 (c)iStock.com/Prykhodov
A new study from Juniper Research titled "M2M: Strategies & Opportunities for MNOs, Service Providers & OEMs 2016-2021" has revealed that data intensive applications such as internet radio, music streaming applications and information services will generate approximately 6,000 petabytes per annum by 2021. The figure corresponds to over 300 billion hours of music streaming.
Research author Sam Barker said: "The wider M2M market offers a reprieve from declining traditional voice and messaging revenues. Operators are now champing at the bit to capitalise on the growth of M2M."
In-vehicle 4G SIMs will ensure 'over-the-air' service and subscription updates for drivers and passengers. Another finding of the study was that new in-vehicle infotainment services such as Apple CarPlay and Android Auto will bring in large amounts of new cellular M2M data traffic. Over the next half decade, data from these services will comprise up to 98% of all M2M data traffic.
The future development of autonomous driving systems hinges on M2M technology as cellular V2V (vehicle to vehicle) technology is anticipated to play a key role. However, operators need to ensure adequate network capacity to handle the forecast rise in data traffic, especially in urban areas. Future smart city systems, such as smart parking and smart intersections, also contribute to increases in data usage while posing a challenge for networks.
The research also found that M2M modules that do not burden networks in terms of data would see a substantial increase in adoption across a range of important segments including healthcare, agriculture, smart metering and smart home automation. However, the report added that if network operators aim to make the most of the opportunity, they will need to provide value added services to their customers in addition to providing connectivity and enablement.