TeliaSonera develops connected car solution for Nordic and Baltic countries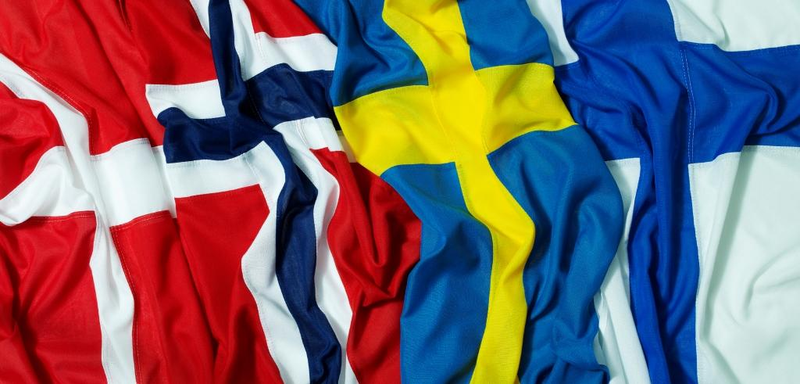 (c)iStock.com/KristianSeptimusKrogh
In order to make the best of the IoT solutions market, TeliaSonera has developed a connected car solution, known as Telia Sense, targeting the Nordic and Baltic countries.
The cloud-based solution can be used on new as well as old vehicles and comprises three parts – a monthly subscription, an app for smartphones and a vehicle telematics unit equipped with a SIM-card that connects to the OBD2-port.
TeliaSonera will first launch the solution in Sweden in 2016, with introductions in other Nordic and Baltic countries slated later. The company has collaborated with automakers and insurers in order to provide an attractive service. Springworks, a company specializing in the development of smart human interfaces for IoT applications, worked on the end user interface and technical platform of Telia Sense.
Telia Sense boosts driving efficiency with journal data and eco driving feedback and provides usage based insurance, connectivity for infotainment, alarm features and remote monitoring along with proactive car maintenance and repairs via real-time car diagnostics and notifications.
The IoT solutions market in the Nordics is slated to see a CAGR of 23% through 2018 to reach EUR 9.1 billion (GBP 6.4 billion), according to a report by TeliaSonera and Arthur D. Little. Additionally, the connected car segment is expected to be worth EUR 1.8bn (GBP 1.3bn) in 2017, up from EUR 0.2bn (GBP 0.14bn) in 2012.
Hans Dahlberg, Head of TeliaSonera Global M2M Services, said: "Our cloud based solution can as easily be installed in older as well as newer cars enabling our customers to be in control and feel at home both on and off the road."