Connected cars should collect data to inform insurance decisions, ABI says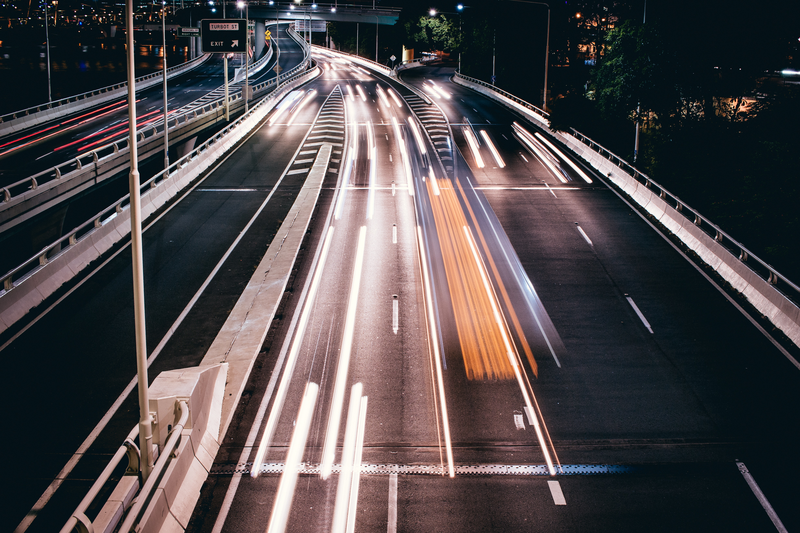 Insurance is one of the key areas that needs ironing out before driverless cars are to become a common feature on roads worldwide. Questions such as who is responsible in the event of a crash: machine or man? are being debated by authorities and governments around the globe.
But the Association of British Insurers (ABI) has said today that data will be central to figuring these sorts of queries out.
It said autonomous and connected cars would need to collect "a basic set of core data" to stop drivers being unfairly blamed if the tech goes wrong.
British insurers are leading efforts to have a standard set of data agreed at an international level which would be easily available in the event of an accident involving a highly automated vehicle. This wouldn't include anything more than driver interaction with the autonomous system.
This would include an indication of whether the vehicle was operating autonomously or not, and what technology was in use. It'd be used to:
Establish liability for anything that had gone wrong
Inform emergency services' investigations
Ensure insurance claims could be processed promptly
In situations where faulty technology was shown to have caused an accident, insurers should be able to recover the costs from the manufacturer, the ABI said. This will apparently help to keep insurance premiums down.
The ABI proposes that the data they think would be important to this would cover a period from 30 seconds before to 15 seconds after an incident and is:
A GPS record of the time and location of the incident
Confirmation of whether the vehicle was in autonomous or manual mode
If in autonomous mode, whether the vehicle was parking or driving
When the vehicle went into autonomous mode, and when the driver last interacted with the system
Any driver activity such as braking or steering
Whether someone was in the driving seat, and whether the seatbelt was fastened
According to Huw Evans, ABI director general, insurance as a sector is constantly responding to evolving tech.

"We have created new ways for people to manage their motor insurance via their smart phones, and a service to collate people's pension savings online is in development. Insurance enables technological advances in other sectors, and we are backing the development of automated cars one hundred per cent.

"As part of insurers' commitment to getting automated cars on the road and dramatically improving road safety, there will need to be basic data easily available to make sure customers are looked after if something goes wrong. This would offer public reassurance by protecting motorists from being incorrectly blamed if something fails with their car, helping police investigations and supporting prompt insurance pay outs," he added.