Volvo warns motor insurers of autonomous car disruption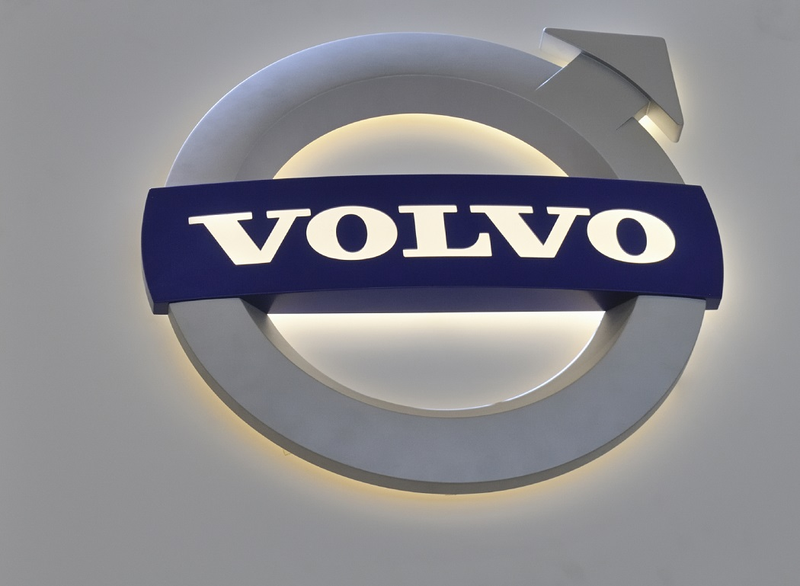 (Image Credit: iStockPhoto/Sjoerd van der Wal)
The introduction of autonomous cars is expected to cause motor insurers to go through a substantial restructuring, as warned this week by automotive giant Volvo.
Everyone dreads their motor insurance renewal, even the smallest vehicles end up costing most people extortionate amounts to insure no matter how good of a driver you are. You can now have a black box fitted to your car to prove you're a sensible driver and help to reduce your insurance premiums, but autonomous cars will take control out your hands altogether which leaves big questions about the future of motor insurance.
Research by Swiss Re and HERE released earlier this month calculated that autonomous drive (AD) technologies could wipe $20bn (£14bn) off insurance premiums globally by 2020 alone. The key reason for high premiums is accidents caused by human mistake, but autonomous vehicles are expected to reduce crashes by 80 percent before 2035 and thereby reduce insurance costs.
"The medium-to-long-term impact on the insurance industry is likely to be significant. But let's not forget the real reason for this – fewer accidents, fewer injuries, fewer fatalities. Autonomous drive technology is the single most important advance in automotive safety to be seen in recent years," said Hakan Samuelsson, President and Chief Executive of Volvo Cars.
A key issue preventing the global rollout of autonomous cars is that of laws and regulations – the main one being who is responsible if an autonomous car has a fault and causes a fatality to another road user? It would be easy to sign a waiver for yourself to use the autonomous vehicle, but if that car runs into someone crossing the road along your journey should the manufacturer be responsible instead of the driver? In that case, is there any point in the driver having insurance?
"The automotive industry cannot do this on its own," claims Samuelsson. "We need the government's help. It is essential that car makers work with the government to put in place laws and regulations that allow us to get these cars on the road as soon as possible and start saving lives."
Volvo announced last week it will start the UK's most extensive automated driving trial in 2017, entitled Drive Me London. Up to 100 cars will be on the road with other real vehicles and being used by real people. Similar programmes are planned to be run in Sweden and China.
Sajid Javid, UK Secretary of State for Business, Innovation and Skills, said: "Driverless cars will see our journeys become faster, cleaner and safer. The UK is leading the way in developing the technology needed to make this a reality thanks to our world-class research base, and these types of trials will become increasingly common."
How do you think autonomous cars will affect motor insurers? Let us know in the comments.