TomTom Telematics collaborating with Sage to provide real-time accounting for fleets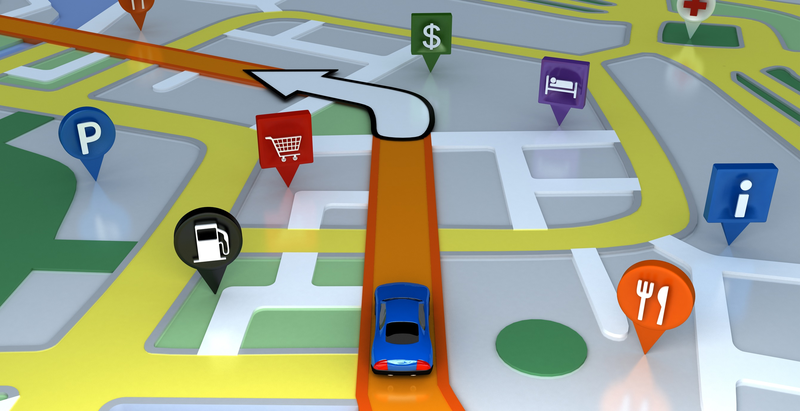 (c)iStock.com/nmlfd
TomTom Telematics is partnering with Sage to provide real-time accounting for companies with fleets of vehicles.
The collaboration will witness the integration of TomTom WEBFLEET and Sage Live, with customers of the latter solution now being offered an automatic view of fleet data from connected vehicles – including trucks, light commercial vehicles and passenger cars.
Sage is a company that provides cloud accounting software. WEBFLEET is used by small to large businesses to help improve vehicle performance, save fuel, support drivers and increase overall fleet efficiency. The collaboration was formally introduced at the Sage Summit 2016 in Chicago. The software integration will be available for the US and UK market first, with regionalised versions for France, Germany and Spain alongside other European countries coming soon in the fourth quarter of 2016.
Thomas Schmidt, Managing Director at TomTom Telematics, said: "By partnering with Sage, we are helping to create a more modern and responsive accounting environment, one that capitalises on cloud technology and the connected car to drive cost savings for our customers.
"The new software integration will offer a vital service for companies that don't necessarily need to track and trace their sales or engineering teams on a map, but are interested in getting other core vehicle data into their financial systems," he added.