Vinli launches new partnerships for T-Mobile-powered connected car services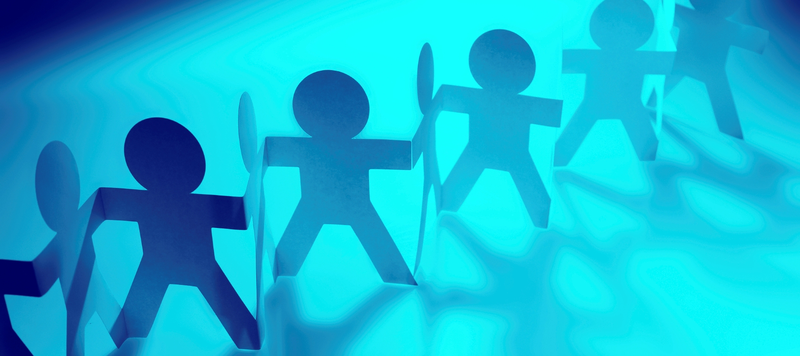 (c)iStock.com/STILLFX
Vinli has expanded its portfolio by joining hands with Meineke Car Care and Cox Automotive to offer connected car services that will be powered by T-Mobile. T-Mobile's wireless connectivity will offer customers with an in-car telematics solution, with service supporting apps, safety services and advanced diagnostics.
Vinli will help Meineke with an open and transparent vehicle maintenance and fleet service programme, due to which, car owners will be able to receive real-time alerts, such as oil change reminders to decoded check engine lights, and easily schedule an appointment at their nearest Meineke Car Care Center. Fleet operators can also track vehicle performance and location in real-time. Partnering with Cox Automotive, Vinli has allowed the company to introduce the first-ever Connected Dealership Programme, which is being offered to its extensive network of 40,000 dealer clients across the US.
Dealerships can access a smart and fully-integrated tool showing live vehicle location, vehicle health management and driving history by installing Vinli into their cars.
Regular readers of this publication will recognise Vinli after their wildly successful Indiegogo campaign back in June last year, which enabled users to turn their regular car into a connected car for less than $100. The company also announced plans to assimilate connected home platforms with the connected car via its Vinli Home Connect app in January of this year.