Law firms launch autonomous car teams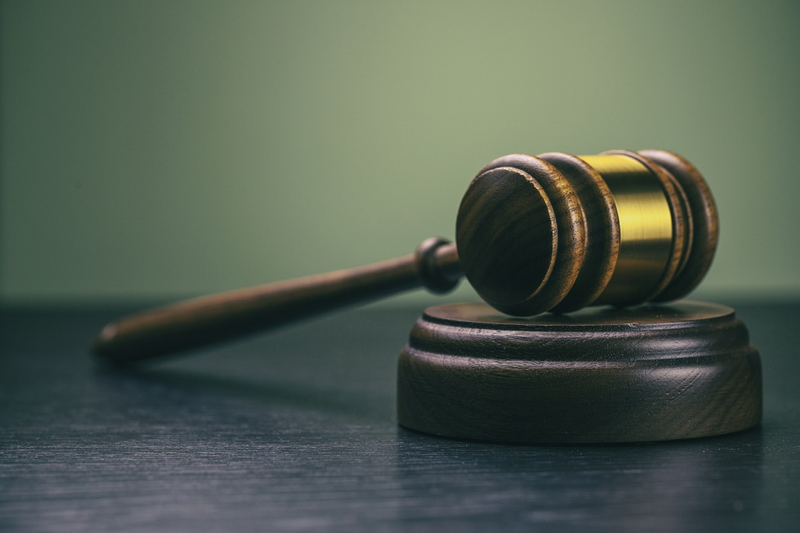 (Image Credit: iStockPhoto/Marilyn Nieves)
Michigan law firms are carving teams out of their automotive practices, dedicated to autonomous and connected vehicles. The pioneering laws firms include Miller, Canfield, Paddock and Stone (Detroit) and Butzel Long (Ann Arbor), both of whom have been representing automotive clients for several years.
According to Jennifer Dukarski, a part of this team of attorneys at Butzel Long, the work being done is focus on 'traditional' legal matters, but in the context of autonomous and connected car technologies. She justified the need for these dedicated teams due to their "technical elements". According to her, the firm specialises in technical elements, federal regulations, cybersecurity, and broadband communications and more.
The firm's team has 11 members working across all its offices in Michigan and in Washington, DC, and was formed three years ago to look at connected car technology issues as well as urban mobility issues and matters related to ride-sharing services.
Meanwhile, Miller Canfield has a younger autonomous-vehicle practice team, formed around a year ago according to its co-director, Rick Walawender, who said that the team was called after the firm was approached by new software companies entering the automotive field to do work on connected technologies.
Walawender said: "Some are startups, but, frankly, a lot of them are companies that have been doing this for years and years and years and really never seriously got into the auto industry."
Several other law firms have set up similar connected car teams, and these teams have over 70 attorneys in total. The Miller Canfield team has around 20 members alone, handling conventional automotive issues and also tackling new challenges such as intellectual-property rights and data privacy.
While neither firms shared how much revenue they are generating, Walawender said that his team has "dozens" of clients involved in some way with vehicle automation, around half of which are software-based and new entrants.
Michigan, particularly Detroit, is locked in competition with California tech companies to develop and market the first self-driving car. Other innovations, such as wireless connectivity between vehicles, are in testing stages.
What do you foresee as being the biggest legal obstacles for autonomous cars? Share your thoughts in the comments.