What role do telecoms providers play in the development of the connected car?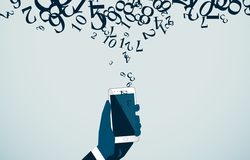 (c)iStock.com/erhui1979
The future of the connected car is going to have many services that rely on the quality of the connection within the vehicle. Telecoms providers therefore need to make connectivity simple, reliable and most importantly, available.
JC&C Bowers, Pangea's strategic partner and service provider in the automotive space, knows all too well of the opportunity and importance of telecoms providers to the connected car.
As JC&C's CEO, John Bowers, explains: "It's...