Boston Consulting Group argues how adoption of self-driving cars could transform cities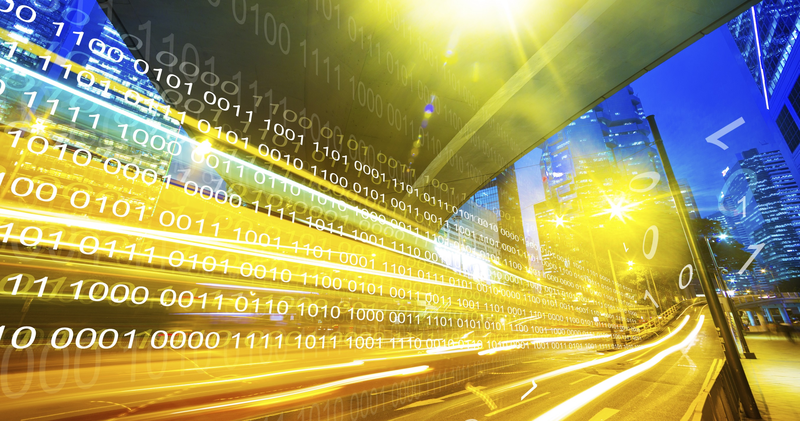 (c)iStock.com/zhudifeng
A new report by the Boston Consulting Group (BCG) released in partnership with the World Economic Forum has found that the adoption of self-driving cars and self-driving taxis could lead to a 90% reduction in accidents, an 80% or higher decline in tailpipe emissions and a 60% fall in the number of vehicles on city roads.
Nikolaus Lang, a BCG senior partner and report co-author, said: "There is a compelling case to be made for SDVs in cities. Ride-shared, electric robo-taxis can substantially transform and improve urban transportation and, by direct extension, livability, by providing more people with easier access to mobility, making streets safer, and freeing up space no longer needed for parking. The major players—industry, consumers, and policymakers—are excited and engaged."
Close to 60% of consumers in cities worldwide are ready to trial self-driving cars. Younger consumers are more open to trying out these vehicles, with 63% of those aged 29 or younger ready to try a fully self-driving car as compared to 46% of consumers aged 51 or older.
Emerging markets lead the way in terms of acceptance of self-driving cars with 85% of consumers in India ready to use this new technology as compared to 36% in Japan and 41% in the Netherlands. The two foremost benefits of the technology cited by consumers are the convenience of parking assistance and an increase in productivity while traveling.
Close to 50% of respondents hold that traditional-car manufacturers should manufacture self-driving cars. Trust in automakers is lower in India, the US, and China, where technology companies are well-known, and highest in France, Germany, and Japan.
The report titled, "Self-Driving Vehicles, Robo-Taxis, and the Urban Mobility Revolution", includes a survey of more than 5,500 consumers in ten countries. Though widespread consumer adoption of the technology will result in disruption, major transformation is expected when self-driving taxis see adoption.