Civil Maps raises $6.6m in Ford-led funding round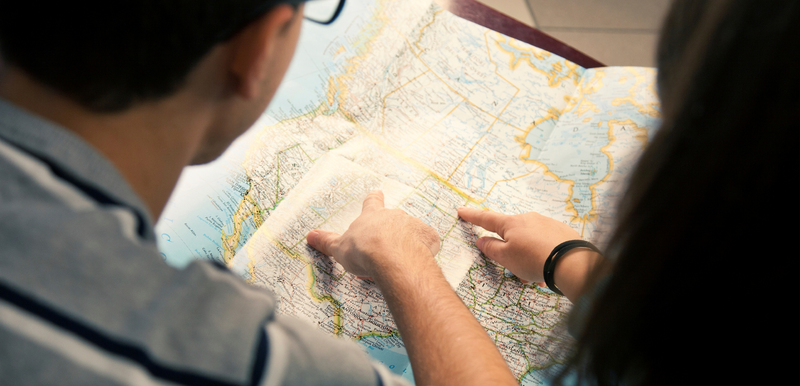 (c)iStock.com/Leonardo Patrizi
Civil Maps, a developer of 3D mapping technology for fully autonomous vehicles, has raised $6.6 million (£5m) in a seed funding round. The company aims to ensure smooth and safe operation of fully autonomous vehicles.
Civil Maps turns sensor data into coherent map information for fully autonomous vehicles (SAE Levels 4-5) by leveraging artificial intelligence and vehicle-based local processing. The company will use the seed investment to accelerate product development and deployment with a number of leading automotive companies and technology partners.
The investment round was led by Motus Ventures and includes investment from Ford Motor, Wicklow Capital, StartX Stanford and Yahoo cofounder Jerry Yang's AME Cloud Ventures.
Jim DiSanto, managing director of Motus Ventures, said: "Civil Maps' pioneering mapping technology is building the backbone of our fully autonomous future. By creating and managing live semantic maps of all the roads in America, the company is providing a technology essential for the leap to fully autonomous vehicles that can transform the future of transportation."
Civil Maps chief executive officer, Sravan Puttagunta, said: "Autonomous vehicles require a totally new kind of map. Civil Maps' scalable map generation process enables fully autonomous vehicles to drive like humans do – identifying on-road and off-road features even when they might be missing, deteriorated or hidden from view and letting a car know what it can expect along its route."