EFF proposals could hinder telematics insurance companies in US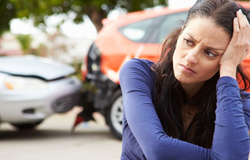 Picture credit: iStockphoto
Digital rights group the Electronic Frontier Foundation has moved to dismantle copyright legislation that prevents car owners from tinkering with their own vehicle's software programming.
The USA's Digital Millennium Copyright Act (DMCA), a series of copyright laws that aims to protect the rights of both copyright owners and consumers, restricts access to a car's electronic control unit (ECU) on the grounds of vehicle safety.
A host of requests have been filed with the...