Jaguar Land Rover to test connected vehicle technologies in over 100 research vehicles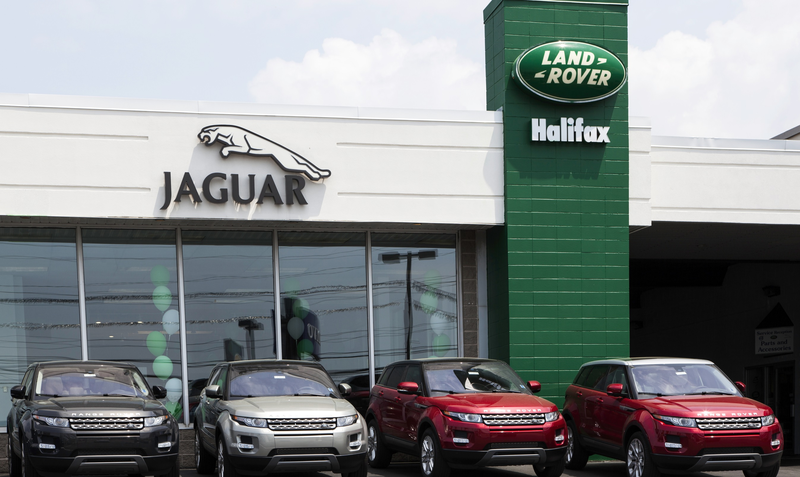 (c)iStock.com/tomeng
Jaguar Land Rover is set to develop and trial a large portfolio of connected and autonomous vehicle (CAV) technologies in a fleet of over 100 research vehicles over the next four years. The initial batch of these vehicles will be tested on a new 41 mile test route on motorways and urban roads around Coventry and Solihull throughout 2016.
Tony Harper, Head of Research, Jaguar Land Rover, said: "Our connected and automated technology could help improve traffic flow, cut congestion and reduce the potential for accidents. We will also improve the driving experience, with drivers able to choose how much support and assistance they need. In traffic, for example, the driver could choose autonomy assist during tedious or stressful parts of the journey."
The initial trials will concern vehicle-to-vehicle and vehicle-to-infrastructure communications technologies that will see cars communicate among themselves and along with roadside signs, overhead gantries and traffic lights. Finally, data sharing among vehicles will ensure driver assistance while ensuring lane changing and crossing junctions is easier and safer. The technologies to be trialled as part of the project are Safe Pullaway, Over the Horizon Warning, Hazard Ahead and Emergency Vehicle Warning.
Safe Pullaway makes use of a stereo camera to aid in cutting down on low speed collisions by monitoring the area right in front of the vehicle. The technology detects vehicles or walls and the system makes use of signals from throttle pedal activation or from gear selection that could lead to a collision. As a result, the vehicle brakes are automatically applied and the driver receives an audible warning.
Over the Horizon Warning makes use of radio signals to transmit relevant data from vehicle to vehicle in order to alert drivers and autonomous cars of hazards and obstacles over the horizon or around blind bends. A 'Hazard Ahead' warning is sent to nearby vehicles when a vehicle that is ahead has slowed or stopped and presents a risk to other motorists.
Emergency Vehicle Warning facilitates communication between connected ambulances, police cars or fire engines with other vehicles. The emergency vehicle would carry a device that would broadcast that it is approaching before the driver in the vehicle ahead hears flashing lights and sirens. The system cuts down on delays among emergency vehicles and prevents accidents as drivers of other vehicles ahead are able to make way for the emergency vehicle to pass.