Can connected cars drive IoT monetisation?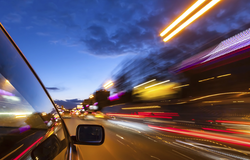 (c)iStock.com/VitaliyPozdeyev
Industrial IoT (IIoT) continues to garner most of the investment activity and generate most of the revenue in the space. In the instrumented construction equipment space, for example, the market is so mature that equipment users expect that predictive maintenance savings are already reflected in pricing.
Increasingly they also expect to be compensated for allowing the equipment supplier to make use of "their" data. Conversely, business models for consumer IoT...