SanDisk launches connected car-focused flash storage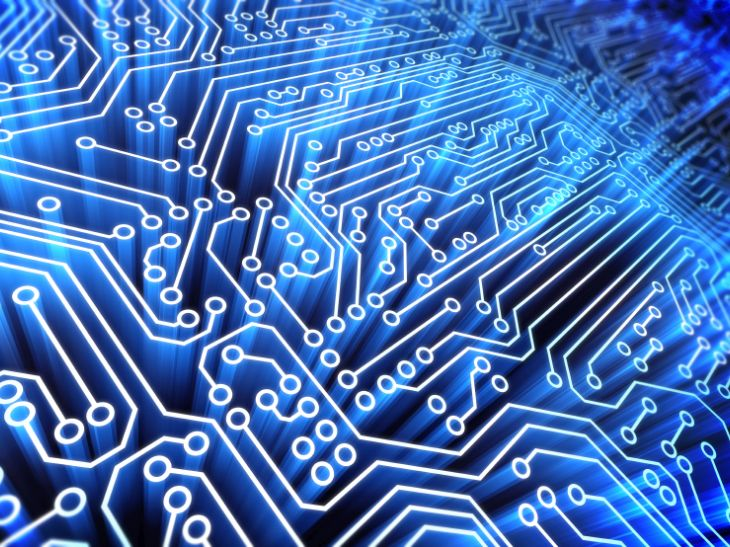 Flash storage manufacturer SanDisk has announced a number of new solutions designed specifically for connected cars and automotive infotainment systems.
The automotive-grade NAND flash memory has been optimised to help bring about more reliable in-car applications, such as 3D mapping, navigation-based augmented reality, driver-assist technology and data event recorders.
SanDisk is offering an SD card and iNAND embedded flash drive product in a range of capacities rising to 64GB. Both are said to enable faster map loading, improve touch-screen response and reduce interference from uneven roads.
Flash-fuelled innovation?
Drew Henry, senior vice president and general manager of mobile and connected solutions at SanDisk, believes that flash storage will help bring about the next generation in connected car innovations.
"Flash is enabling dramatic innovation in the auto industry and is expected to transform the car into one of the most connected devices we own," he said.
"Our vertical integration and deep flash expertise uniquely enables us to architect our automotive grade storage solutions to provide the responsiveness needed to support new and emerging connected applications, as well as offer the reliability and trusted performance that's absolutely critical for the automotive market."