Behaviour-based telematics to hit Japan through new partnership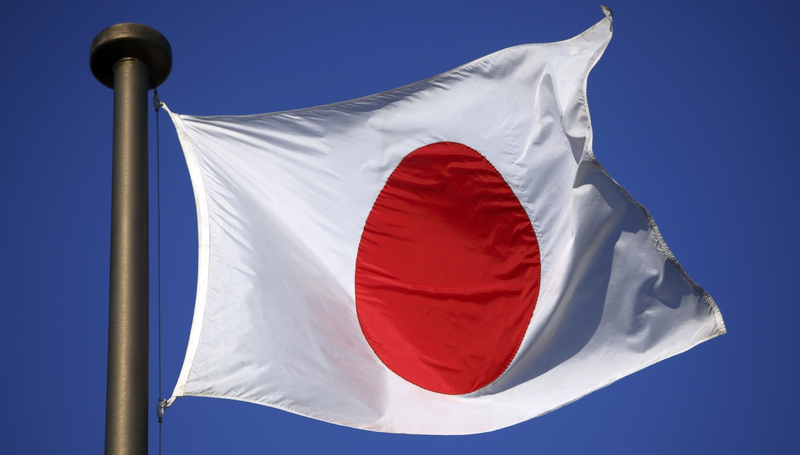 (c)iStock.com/filo
US-based telematics technology provider Cambridge Mobile Telematics (CMT) and Japanese insurance company Aioi Nissay Dowa Insurance (ADI) have formed a strategic partnership aiming to introduce a behaviour-based telematics programme in Japan.
Insurers are increasingly looking for ways to introduce behaviour-based telematics to customers. In the last five years, CMT has introduced behaviour-based insurance with smartphones and successfully deployed solutions in Asia, Africa, Europe and North America.
CMT offers its DriveWell telematics and behavioural analytics solution, aimed at improving safety by providing actionable insights on vehicle dynamics and driver behaviour to vehicle fleets, auto insurers, wireless carriers, government agencies and automakers. The ADI partnership expands CMI's smartphone sensing and data analytics services to Japan.
ADI began using Visual Drive, a customised version of CMT's DriveWell solution, for their company vehicles. Visual Drive enabled drivers to monitor instances of hard cornering, abrupt acceleration and hard braking. It logged each trip and displayed trip summaries with mapped routes and identified events, along with an overall trip score.
This agreement comes as demand for behaviour-based insurance and adoption of behaviour-based telematics grows among insurers. Research and Markets has forecast that the passenger car telematics market in neighbouring China will rise to exceed RMB 50 billion in 2020, with a penetration rate of over 30%.
The report shows that the Chinese telematics market has risen at a 25% CAGR in recent year, but faces challenges such as a vague profit model and low renewal rate for OEM telematics service providers.
This report can be accessed here.