A couple of updates in the telematics space: New solutions launched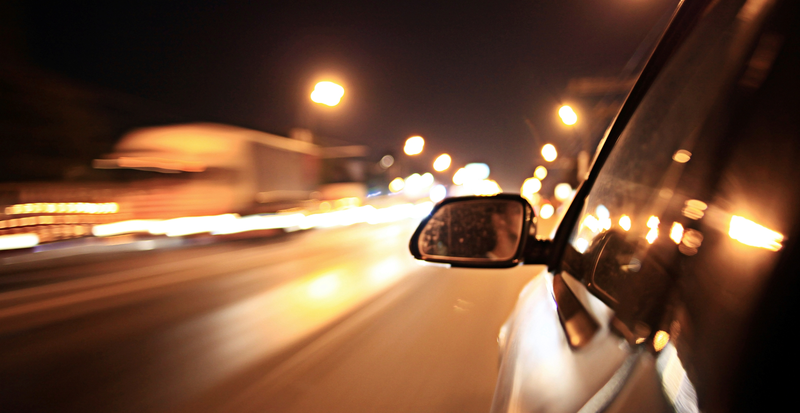 (c)iStock.com/Kichigin
Florida-based Pegasus TransTech has introduced its new next-generation fleet management and electronic logging software, Transflo Telematics, which has been developed in collaboration with Geotab, a GPS vehicle tracking devices and fleet management software developer.
The solution includes data and telematics software for fleet managers, an advanced electronic logging device (ELD) that can be installed in a vehicle and a mobile application which allows drivers to manage electronic logs and all other workday activities.
Transflo Telematics features three components namely, Transflo Telematics portal, Transflo T7 ELD, and Transflo Mobile platform.
The Transflo Telematics portal allows real-time GPS truck tracking, monitoring fuel consumption, route analysis, accident detection, notification, reconstruction, ultra-accurate vehicle diagnostics with visibility into engine faults, driver behaviour, and other engine-derived information. The Transflo T7 ELD performs second-by-second recording and capturing advanced engine data, while the Transflo Mobile features hours of service display with driver vehicle inspection report, does load management, document capture, mapping (routing, weather, and fuel stops), dispatches chat, performs driver training and driver settlement statement access.
Elsewhere Spireon Inc., a California-based GPS-based vehicle telematics and business intelligence solutions provider, has announced its first solar-powered trailer and asset telematics solution which provides its customers with a new way to gain location information and rich data around their trailers and assets through a reliable and renewable energy source.
The Spireon FleetLocate's rich data telematics solution is compatible with multiple range of transportation vehicles and equipment, including dry vans and intermodal applications such as containers. The solution is designed to ensure maximum durability both on and off road, and is ideal in providing reliable trailer visibility when hooked to a tractor going down the road or unhooked sitting in a yard.