Sierra Wireless to collaborate with Valeo for next generation telematics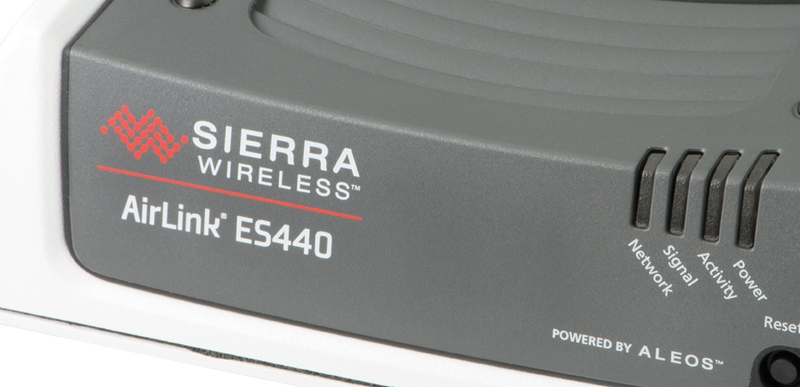 Picture credit: Sierra Wireless
Automotive products and systems provider Valeo has chosen Sierra Wireless to build and collaborate on the development of next generation telematics control units.
The new units will first find themselves in vehicles built by the global automaker Geely for the Russian market. The solution will power the emergency response system that is required under ERA-GLONASS for new vehicles in Russia. Geely is a multinational automaker with international subsidiaries, including Volvo and the London Taxi Company.
Valeo is an automotive supplier and partner to automakers across the globe. Valeo's smart Telematics Control Unit allows users to interact with their cars remotely. Users can lock and unlock the car, activate and deactivate wipers or heating, and receive car location, live video streaming and other information from the car, all with their smartphone or tablet.
Sierra Wireless OEM Solutions Senior Vice President, Dan Schieler, said: "As a fellow technology innovator, Valeo is a valued partner and we are pleased to be working closely with them on the first of many future projects together. Connected car technologies are entering the mainstream, and Sierra Wireless is playing a crucial role in how the auto industry and its customers benefit from important cellular connectivity services like emergency response."