A third of US consumers want connected car features – but today's solutions fail to satisfy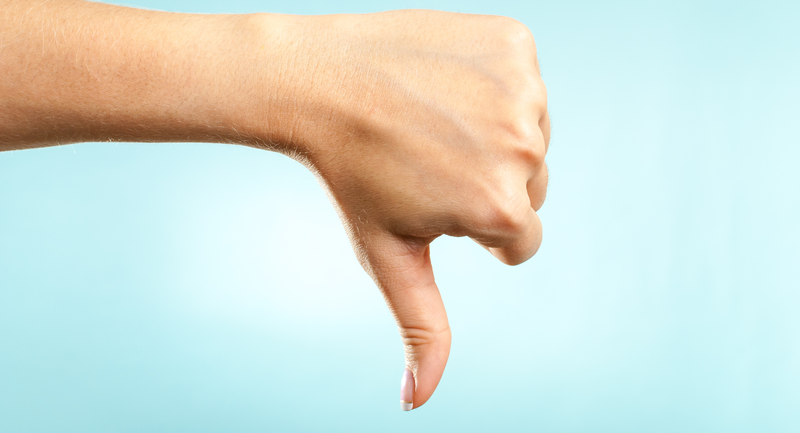 (c)iStock.com/zakokor
The connected car market is developing fast but do consumers actually want the technology? A new report says that in the US at least they do.
The analysis by Forrester Research showed that a third of US adults wanted connected car features. The figure is lower in most of Europe but higher in Asia. IN the US the 25 to 44 age year group showed the highest interest in such features.
The Forrester study showed that 31% of US adults who either own or lease a vehicle were interested in having internet connectivity within their vehicle. The same amount were also interested in having interactive voice responses within their car.
The study also showed that consumers want to know where their peers are with 28% interested in location based status of their contacts.
And consumers also wanted in-car apps to be easy to find within 23% saying that they were interested in an app store that contained car-specific apps.
However, the study, The Retrofit Future of the Connected Car, also showed that consumers aren't happy with what is already on the market with today's offerings failing to meet their expectations. The report showed customers were being baffled by confusing systems, complex menus and problems with device pairing and voice recognition.
The report said that "drivers want to bring their mobile self along, not start over". Instead Forrester believes that the market will see a new class of inexpensive, retrofit devices which will not only fuel growth from automakers but also see a wider range of players bring new in-car services to the connected car market.