How telematics data was used to provide evidence in liability trial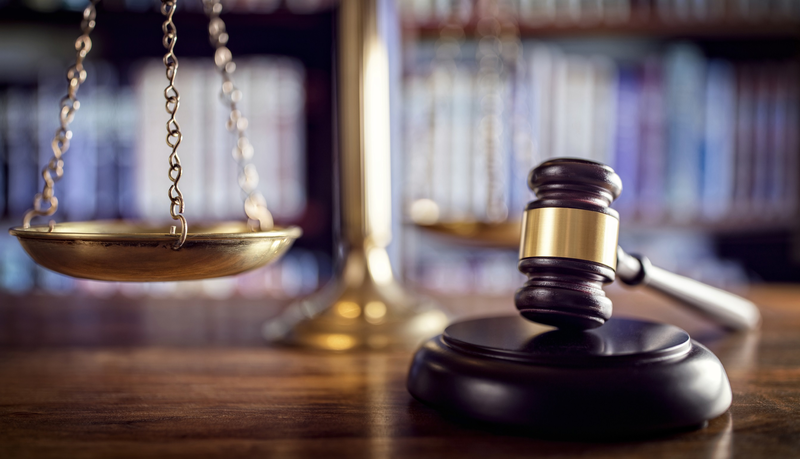 (c)iStock.com/BrianAJackson
Telematics data from Insure The Box was successfully utilised in the defence of a policyholder in a liability trial at Wandsworth County Court, an industry first, the company has announced. Usually, Insure The Box makes use of telematics data daily to ensure the efficient and quick payment of legitimate claims. The veracity of the telematics data helped Insure The Box defend proceedings issued against its customer as opposed to the third party's version of events.
Adrian Steele, group claims director for Insure The Box, said: "Traditionally, in the absence of other evidence, liability cases simply come down to the strength of witness statements and the performance of the witnesses at trial. This case underlines the veracity of telematics data to provide impartial evidence of the facts."
The case concerned a collision and at the trial at Wandsworth County Court, Deputy District Judge McKenzie examined evidence from both parties – the policy holder and the third party. Both sides provided very different versions of events, in terms of timing and the series of events. However, data from the black box installed in the customer's car provided robust evidence that called into question the third party's version of events. Additionally, an employee of Insure The Box was at hand to explain the data and be cross examined by the Claimant's barrister.
It was found that the black box data proved that the customer's statement was accurate and as a result, Judge McKenzie stated that the telematics evidence was "overwhelming". The judge then dismissed the third party's version of events as implausible, inconsistent and dangerous. As a result, Insure The Box did not have to pay out the £22,250.00 it had allocated to meet the third party's claim.