RAC aims to assuage fears over telematics privacy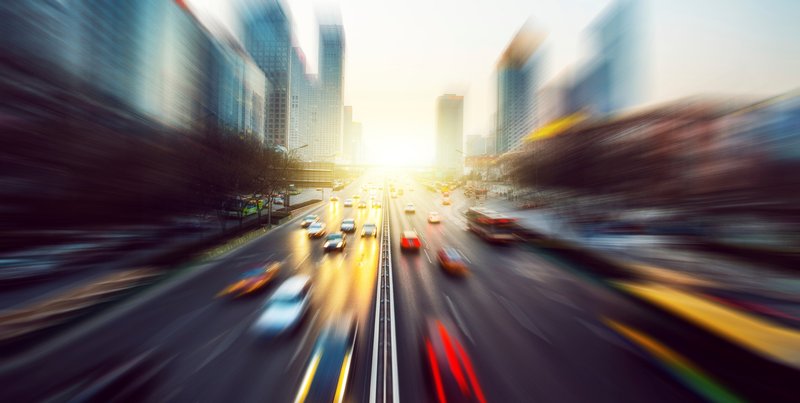 (c)iStock.com/xijian
Two in five companies polled by automotive services provider RAC say their staff has concerns over perceived privacy issues associated with telematics and 24/7 car tracking systems.
As a result, one in five organisations which run business vehicles say they have not installed telematics software for that reason, while more than half of those polled (52%) say their telematics system does not have the option to be switched off.
In response to these concerns, and in order to facilitate driver privacy and increase the adoption of vehicle telematics among UK firms that run business vehicles, RAC Telematics has launched a Bluetooth-enabled personal ID fob known as MyDrive.
RAC MyDrive is compatible with RAC Telematics devices and does not need hard wiring or complicated installation as it makes use of Bluetooth connectivity. It is also capable of recognising the individual driver regardless of the vehicle in use.
RAC Telematics MD Nick Walker said: "We know from our research that it can be a challenge for businesses to install telematics to their fleets because of the concerns from staff drivers, especially if the vehicle they drive serves a dual purpose for work and personal journeys.
"RAC MyDrive directly addresses those concerns and should provide individual drivers with the reassurance they seek that non-work related journeys will remain off the radar as it were," he added. "This should in turn make it easier for business owners and fleet managers to install telematics and access the range of benefits it delivers such as cost savings on fuel and wear and tear, as well as a reduction in accidents, speeding fines and vehicle downtime."