Jaguar Land Rover launch a "living lab" for CAV technologies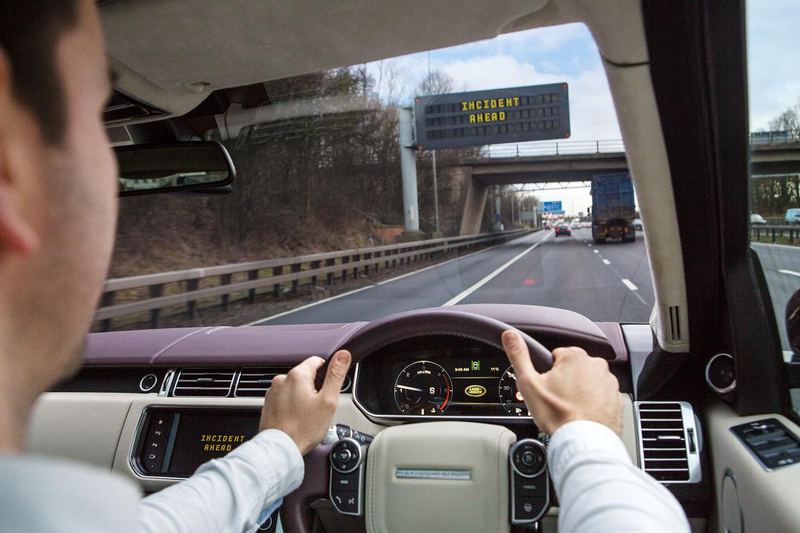 Jaguar Land Rover has announced the launch of a 41-mile "living lab" on public roads to support the development of Connected and Autonomous Vehicle (CAV) technology.
The so-called "UK Connected Intelligent Transport Environment", or UK-CITE, is located around Coventry and Solihull and will be used for testing new connected car technologies in real-world driving conditions for a more thorough idea of how they will fare outside the controlled lab.
UK-CITE is the first test route capable of testing both vehicle-to-vehicle and vehicle-to-infrastructure systems on public roads in the UK. Jaguar Land Rover are investing £5.5 million into the project, and new roadside communications equipment will be installed along the route during the three year project to enable the testing of a fleet of up to 100 connected and highly automated cars - including five Jaguar Land Rover research vehicles.
Dr Wolfgang Epple, Director of Research and Technology at Jaguar Land Rover, said: "This real-life laboratory will allow Jaguar Land Rover's research team and project partners to test new connected and autonomous vehicle technologies on five different types of roads and junctions. Similar research corridors already exist in other parts of Europe so this test route is exactly the sort of innovation infrastructure the UK needs to compete globally."
Several new technologies will be tested at the site, including V2V (Vehicle-to-Vehicle) communication technologies for cars to communicate and update each other with useful information to aid traffic flow and improve safety. This can also be extended to emergency vehicles, which can alert upcoming vehicles of their presence allowing plenty of time for moving out the way and thereby providing a quicker, potentially life-saving route.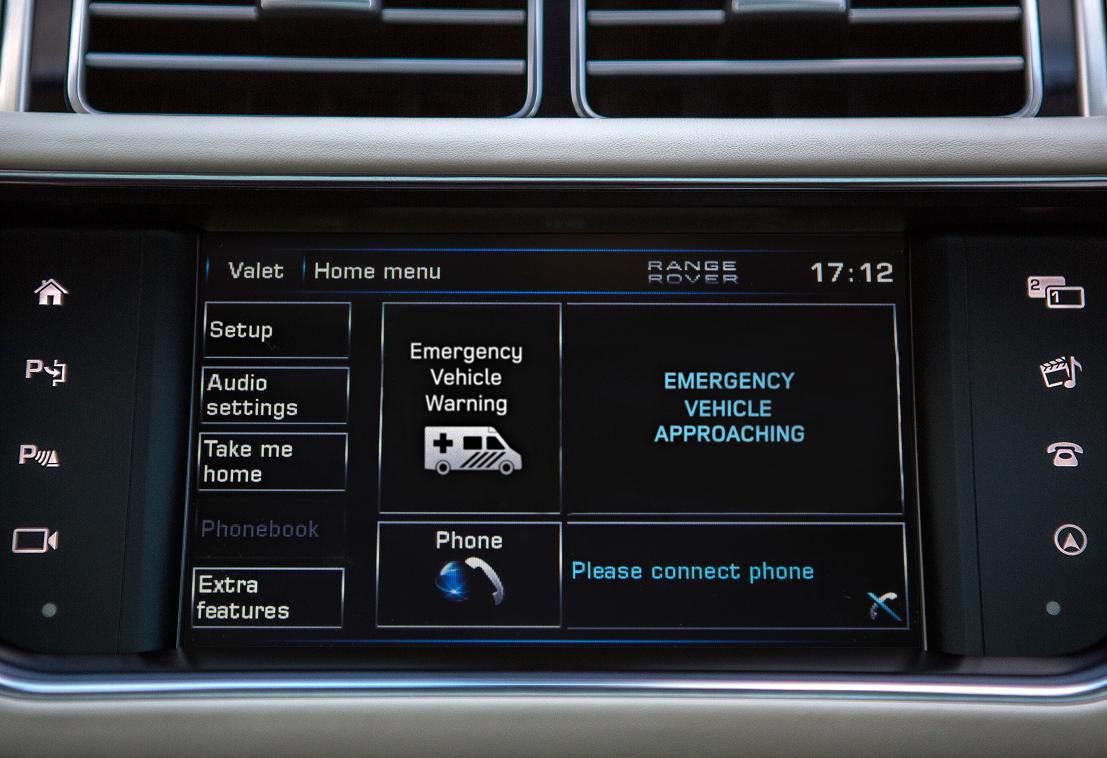 Another innovation to help alert drivers ahead of time is being explored by Jaguar Land Rover called 'Over the Horizon' which allows the driver to receive the usual warning signs you would have above the road – straight to your in-car dashboard instead. This allows the driver to receive this information before they're even in sight.
Dr Epple added: "A well-informed driver is a safer driver, while an autonomous vehicle will need to receive information about the driving environment ahead. The benefits of smarter vehicles communicating with each other and their surroundings include a car sending a warning that it is braking heavily or stopping in a queue of traffic or around a bend. This will enable an autonomous car to take direct action and respond. Drivers would receive a visual and audible warning that another car is causing a hazard out of sight or over the horizon."
Technologies like Cooperative Adaptive Cruise Control (CACC) will also enable vehicles to autonomously follow each other in close formation, known as platooning, and ensure road space is used more efficiently to help deal with the increasing amounts of traffic on the road.
"The connected and autonomous vehicle features we will be testing will improve road safety, enhance the driving experience, reduce the potential for traffic jams and improve traffic flow. These technologies will also help us meet the increasing customer demand for connected services whilst on the move."
Are you impressed with Jaguar Land Rover's new CAV lab? Share your thoughts in the comments.