Berg Insight: Fleet management base in Europe to double by 2020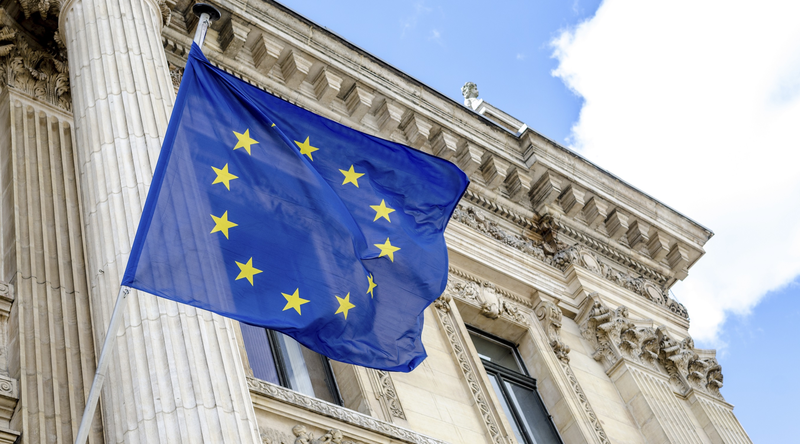 (c)iStock.com/Richard Sharrocks
The latest figures from analyst firm Berg Insight have shown that the market for installed fleet management systems in Europe will hit 10.6 million by 2020, up from 5.3m in Q4 2015.
The figures come out a couple of weeks after the analyst house published numbers around fleet management in Australia and New Zealand. Earlier this month, Berg argued that the number of active fleet management systems in the two countries are currently at 0.5m, hitting 1.1m by 2020.
According to the latest European figures, TomTom is the leading provider of fleet management solutions on the continent, having hit 529,000 units at the end of 2015. Masternaut (350,000 units) is still in second place, with Microlise (175,000) in third. All the vendors in the top 10 – including Trakm8, Teletrac Navman, Transics, and OCEAN (Orange) – have more than 100,000 active units in Europe.
Berg Insight argues that consolidation continues to play a part in the market, with Johan Fagerberg, Berg Insight senior analyst, saying nine major European mergers and acquisitions have taken place in the past three quarters.
One of the key moves in the space, Berg argues, is Verizon acquiring both Telogis, back in June, and Fleetmatics for $2.4 billion in August. According to Fagerberg, the market consolidation of what remains an "overcrowded" industry will continue well into 2017.