Spireon cites yearly connected device adoption as key in financial growth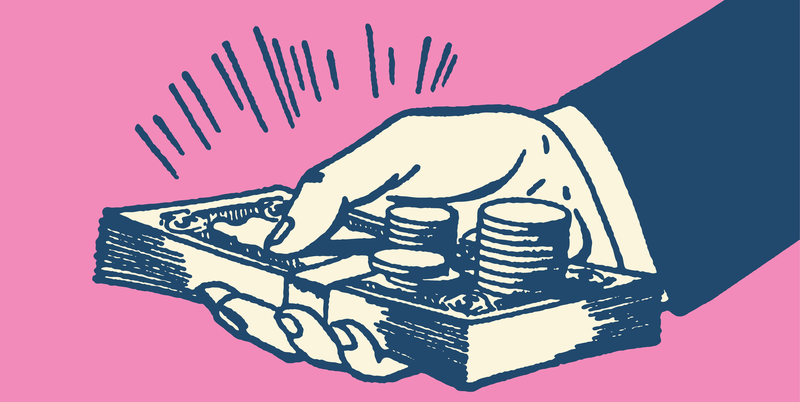 (c)iStock.com/CSA-Archive
On the back of the addition of more than one million new connected devices over the past 12 months, Spireon has reported its 20th straight quarter of year-on-year revenue growth.
The addition in connected devices was witnessed across all major vehicle telematics segments, including new and used car dealers and lenders, small and medium sized fleets, transportation and trailer, rental car companies and consumer markets. Profitability more than doubled at the company that boasts over three million active subscribers.
Spireon boasts a robust leadership position in the vehicle finance and Buy-Here-Pay-Here (BHPH) industries, even as the new car dealer segment is witnessing rapid growth. Through the first six months of 2016, Spireon reported a 15% year-over-year increase in sales at its Automotive Technology Solutions group. Demand for Spireon's GoldStar GPS vehicle tracking and collateral management solutions increased as auto finance professionals and BHPH dealers saw loan delinquencies reach their highest rates since 2010. Spireon GoldStar GPS solutions now connect and protect over $21 billion in vehicle assets for BHPH and automotive finance companies.
A report from analyst firm C.J. Driscoll & Associates estimates that the US mobile resource management (MRM) market will grow to over 14 million units. Meanwhile, MRM hardware and service revenues are anticipated to grow to over $4.7 billion. Spireon saw high growth among Fleet businesses during the first half of 2016, with the company's FleetLocate solution providing substantial customer benefits of improved business productivity, operating efficiency and customer service. Revenue grew 27% in the first half while total contract value for this segment increased 70%.