Connected Cars don't care about privacy, according to study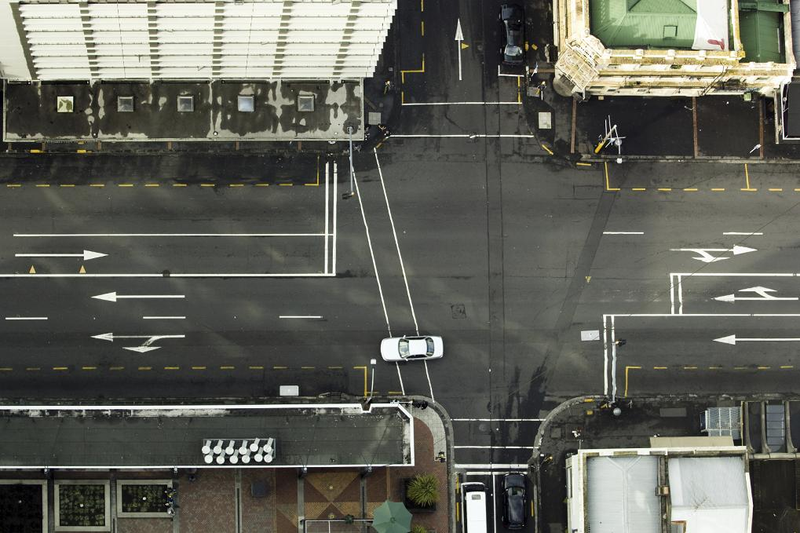 (Image Credit: iStockPhoto/archives)
Cars are getting more human-like in their abilities, but according to new research they don't give the same regard to privacy that (most) humans would. A study conducted by German motorists' organisation ADAC has found that - in addition to trip and distance data - one recent vehicle reported maximum engine revolutions, the status of vehicle lights, and far more information.
Although such detailed information has been available to mechanics and manufacturers looking for an issue with a vehicle, in the past this was only accessible through a direct connection with the vehicle's OBD (On-Board Diagnostics) system. Now cars are being connected, this information is becoming much easier to access.
Such information can be used for legitimate and useful purposes – such as highlighting a fault and providing a notice to a vehicle's driver and their local garage – but can also be exploited to find out detailed information about driving habits without the user's consent.
In the past this was only accessible through a direct connection with the vehicle's OBD
The studied car was a BMW 320d which recorded such detailed information as when the seatbelt was tightened due to braking, how long the driver used certain driving modes, and most concerning was transmission of the driver's latest inputted destination and personal information like contacts synchronised from mobile devices.
Just one vehicle was examined during the study, but ADAC plans on extending the study to other car manufacturers to see how much information is collected without the driver's consent. The association which represent the interests of motoring organisations and motor car users, the FIA, wants carmakers to own-up and publish a list of their vehicles and what information they collect.
The FIA also wants to ensure that all precautions are being taken when it comes to protecting data and preventing it from being intercepted. As of April 2018, all new vehicles in Europe will be connected as legislation comes into effect which requires an 'eCall' system to be implemented which communicates with the emergency services automatically with detailed information in the case of an incident.
It's clear that regulation will be needed when it comes to protecting motorists' privacy and what data vehicle manufacturers have access to - and what it can be used for - to ensure it's not exploited for extra revenue-generating opportunities such as music streaming, traffic information, or location-based marketing.
Motor organisations have launched a campaign pushing for motorists' privacy rights called 'My Car, My Data' which you can find here.
Are you concerned about the information your vehicle might collect? Let us know in the comments.