Smartphone and 4G integration rises in Chinese cars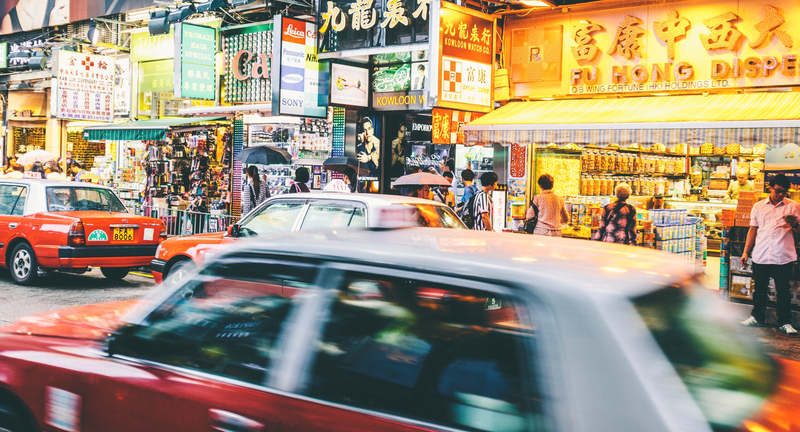 (c)iStock.com/Peeter Viisimaa
The number of Chinese passenger vehicles with telematics capabilities rose 32.1% year-on-year to 1.8 million units in January-September 2015, according to a new report by Research In China.
The report found that 4G LTE technologies and smartphone integration has found wider applications among Chinese passenger vehicles. Manufacturers are also enriching in-vehicle infotainment and networking features for a better user experience.
OnStar dominates the Chinese passenger vehicle telematics market with a 26% market share. SYNC ranks second, followed by Honda Link. The year saw Changan Automobile launch a number of models with the In Call system, which now makes up 7% of the market and has established itself as the only self-owned brand.
Domestic third-party telematics companies continue to face a number of challenges, according to the report. Companies such as China TSP and PATEO are undergoing changes based on their OEM business, while others like Carsmart and LAUNCH Tech continue to fight for consumer attention in the aftermarket. Mapping service providers such as Careland, AutoNavi and NavInfo have started laying out telematics with maps at a faster rate.
OEM telematics is set to penetrate deeper in the market by 2016, driven by the continued adoption of third-party telematics services and the model of OEM-led platforms. The parties will continue working together to create new services and products for car owners. Meanwhile, the passenger vehicle market is not likely to recover and grow like before, which will drive OEMs to life pre-installations of OEM telematics for a competitive edge.
Find out more about the report, titled China Passenger Vehicle Telematics Industry Report, 2015-2018 here.