PSA Peugeot Citroen to expand connected car services from 2017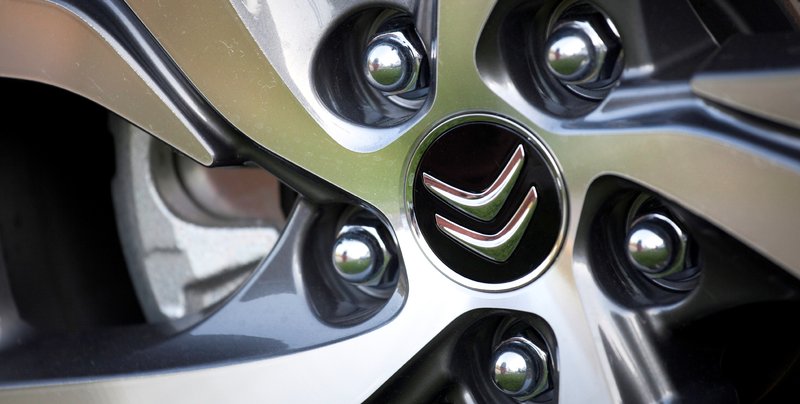 (c)iStock.com/deepblue4you
PSA Peugeot Citroen is to launch a new range of value added connected services for its customers with its next generation launches in 2017 following an expansion of its partnership with Sierra Wireless.
The car company will expand its offering beyond the in-vehicle emergency notification system it introduced into its vehicles in 2003 to introduce a range of new IoT services. More than 1.6 million PSA Peugeot Citroen vehicles have been connected via Sierra Wireless and more than 13,000 alerts have been sent to emergency services operating in 17 European countries from Peugeot, Citroen and DS cars in that time.
The next generation of services will use Sierra Wireless' AirPrime AR Series smart automotive modules, the Legato platform and the AirVantage cloud. The new services will be enabled via the Legato platform which provides an application framework and development environment that allows third-party applications to be built and hosted directly on the wireless module. The AirVantage cloud service enables such applications to be securely downloaded and updated remotely over the air.
The new services will hit the market with the launch of the company's 2017 models.
"Our long collaboration with Sierra Wireless has enabled us to offer our customers leading-edge technology that not only helps keep them safer, but now could also provide connected services that deliver additional value," said Brigitte Courtehoux, director of the Connected Cars and Services Business Unit for PSA Peugeot Citroën.