German automakers to shun Google's driverless project?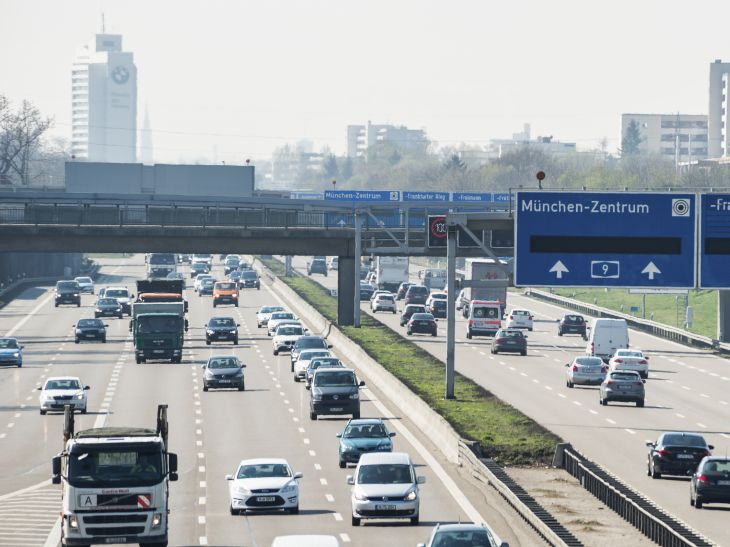 ©iStock.com/AM-C
Google may have to skip the likes of Volkswagen, Daimler and Audi when looking for driverless partners if the German government has its way.
During a recent interview with Frankfurter Allgemeine Zeitung, Germany's transportation minister Alexander Dobrindt, spoke of a government initiative it was calling Digitales Testfeld Autobahn that would involve a stretch of smart highway in Bavaria.
Dobrindt, who may have concerns about the NSA tracking German citizens, revealed that the project's aim is to be its own driverless authority to promote homegrown projects and reduce the reliance on US technology.
"There are vehicles with assistance systems that become fully automated vehicles," he said said. "The German auto industry can be a world leader in digital and car."
"The German manufacturers will not rely on Google. We must guard against the monopolisation of the data. We must create for ourselves a digital sovereignty, regardless of the Americas and Asia."
Germany's government has earmarked the A9 to be its testbed for driverless vehicles. The road will wi-fi technology for communication between vehicles and traffic information that could provide navigation opportunities.
Dobrindt has stated that the first phase of construction for the Digitales Testfeld Autobahn should commence this year and if the pilot project is a success, then it could give German manufacturers the option to not use Google's driverless technology.