Volvo to launch Apple CarPlay in 2016 XC90 crossover model – alongside Sensus Connect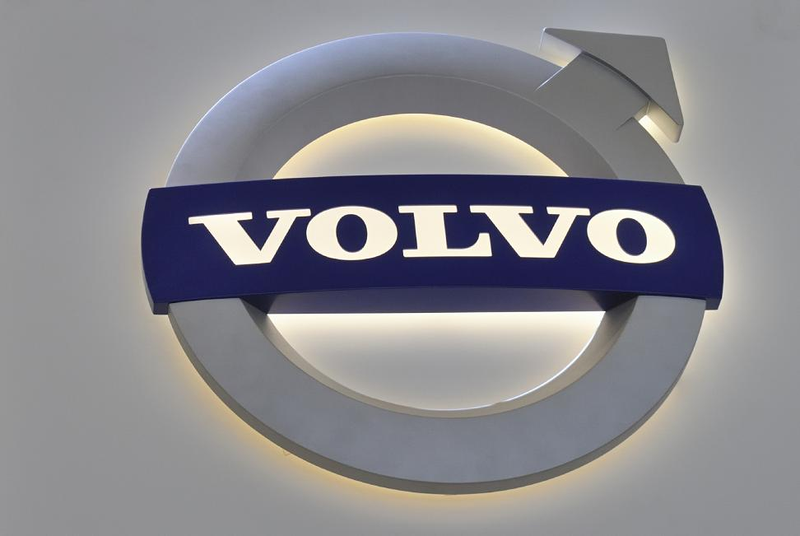 (Image Credit: iStockPhoto/Sjoerd van der Wal)
Nearly two years after being one of the first automakers to announce plans to integrate Apple's CarPlay into future models – Volvo will launch with the software in the US starting with its 2016 Volvo XC90 crossover model.
The iOS connected car software will be implemented alongside Volvo's own in-vehicle Sensus Connect touchscreen platform. It will be accessible through the four-tile system that Volvo's Sensus Connect platform is based upon – rather than taking over the entire touchscreen display as it will in other connected car partnerships announced by Apple.
Each tile will control a different function of the car – for instance in-car navigation, the phone or CarPlay. The software also won't pop-up on the interface unless the mobile app is launched by the user and can be deleted completely and replaced with a third-party app on the fourth tile spot of the Sensus Connect system, if the user so desires.
The XC90 will also be the debut of the Sensus Connect platform and is part of an $11 billion five year investment by Volvo which aims to revamp its entire line-up by 2019. Current owners of the Volvo XC90 can receive a free software update if they took delivery of their car before November 25th, but will have to pay $300 if it was after.
Volvo is also planning to implement Android Auto software into future vehicles after joining Google's Open Automotive Alliance – however no date has yet been set for the introduction of the Android version.
Should other manufacturers offer CarPlay alongside their own in-vehicle platform? Let us know your thoughts in the comments.