Addison Lee launches Open API to allow third parties to integrate its services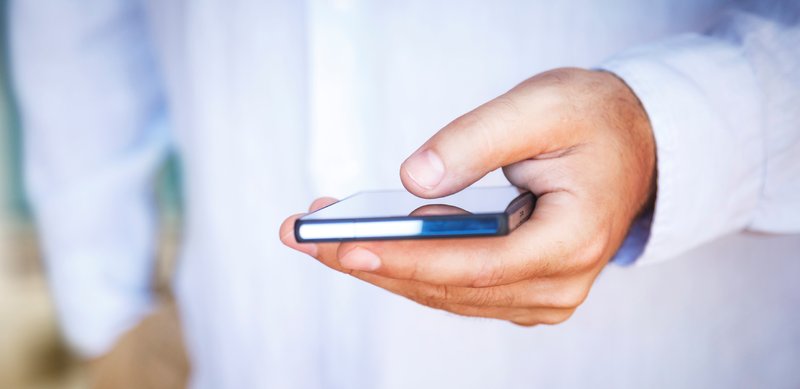 (c)iStock.com/dexter_s
Europe's largest premium car service Addison Lee has now launched its API allowing customers, partners and affiliates the ability to integrate Addison Lee booking and related services into any website or application.
The move follows the news earlier this summer that it was partnering with MuleSoft to use its integration platform Anypoint to help the company deliver its mobile application in 350 locations worldwide, as well as speeding up the technology integration of its network of private car fleets worldwide.
The new Open API service will allow partner or affiliates to integrate a range of Addison Lee Services into their websites or apps which as well as booking functionality will also include the ability to offer payments, generate upfront price quotes before booking and allow for upfront journey time quotes too.
The new offer is being targeted at partners such as major airlines, transport providers, travel aggregators, expense management platforms and events companies – all of whom could benefit from being able to offer a seamless end-to-end booking experience for their customers.
Peter Ingram, chief technology officer at Addison Lee, said this was another example of Addison Lee's commitment to innovative technology. "The launch of Addison Lee's API is another step we've taken to provide the best possible service to our customers, partners and affiliates, many of whom are already planning to integrate our service into their own websites and apps. Our business is continuing to grow globally with new fleets in almost every major city, so we're excited to be opening up our service and making this available through the applications and websites customers are already using, in addition to our own," he said.