How will the connected car fit into the internet of things?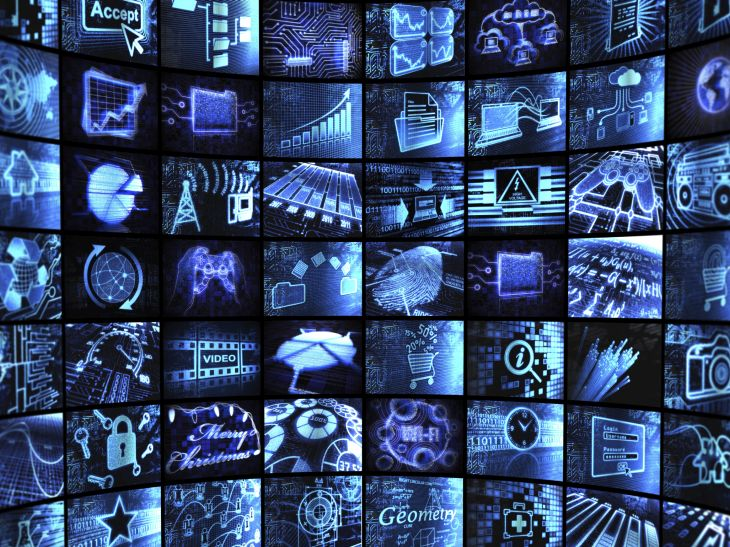 Picture credit: iStockphoto
There has been a lot of talk recently of the connected car becoming a major component in the Internet of Things (IoT). A world in which cars know their drivers and communicate with the world around them is enticing and full of potential, at the very least. But it also begs the question: just what role will smart vehicles play in the broader connected world?
One thing is for certain: the connected car will play a critical role in the Internet of Things but in the end, it is really not about the car – it is about the owner. Here's why:
1. Interoperability expectations
Connected owners will want their in-car technology to integrate with all the other gadgets and devices in their lives – especially when it comes to application and account logins. According to Gartner, almost half of respondents in a survey of drivers would be interested in safe access to mobile applications from inside the car.
In a true Internet of Things, you would be able to access your Apple, Google, Facebook and other accounts in your car as you would on your mobile device or PC. This is not to say that future users should be Instagramming from the driver's seat. But there is no reason for them to create new profiles or learn the ropes of new operating systems when such a robust ecosystem of applications, things, logins and platforms exists around them.
2. Convenience and user experience
Assuming that the future's sophisticated connected car is connected to more than just the Internet, there is a lot of potential for it to make life easier. For instance, if the car has access to your Facebook information or the places you frequent via Google Maps, the car could instantly send (presumably worthwhile) notifications and suggestions to your dashboard or phone.
Consider this scenario: a connected owner, Jill, is an executive who has been moving so fast that she forgot tomorrow is her anniversary. Deducing that she has not yet made plans, her smart car offers discount gift deals at a nearby surf shop her husband frequents. Then the car looks through Jill's owner profile and data to determine a few trusted, favorite eating spots…and then it goes to the next level by checking which of these restaurants have available reservations via OpenTable. The day is saved, theoretically.
3. Updates and security patches
Imagine that the first Tuesday of each month, you had to take your connected car into the shop for a mandatory security update and check-up. Would it be a similar situation for all of your other connected objects? If the technology companies and manufacturers who made them did not collaborate on connectivity and communications standards, then issuing updates and security patches could be a complicated mess.
What would work better is an ecosystem of connected things, including cars that can already communicate and receive updates via the cloud. This would be much more streamlined and much less of a headache for everyone involved, owners and enterprises alike. And administering identities and personal settings for different drivers of the same car? As easy as the push of a few buttons.
So as for how the connected car fits into the Internet of Things, chances are it will seamlessly become one of the many things in a connected owner's collection. If the car is integrated into the same cloud platform as the user's smartphone, thermostat and other connected devices, then the owner can manage them all from a central hub.
That being said, cars will likely be one of the more powerful connected things, with a much higher level of authority than say, a connected fridge or light-switch. Depending on the owner's settings, they could be free to control any number of household things and devices on their own – and as autonomous vehicle technology takes off, the road ahead for smarter cars is looking bright.
If you are interested in IoT, please visit IoT Tech Expo Europe in London's Olympia, December 2-3 2015.