Six new members join Automotive Grade Linux connected car platform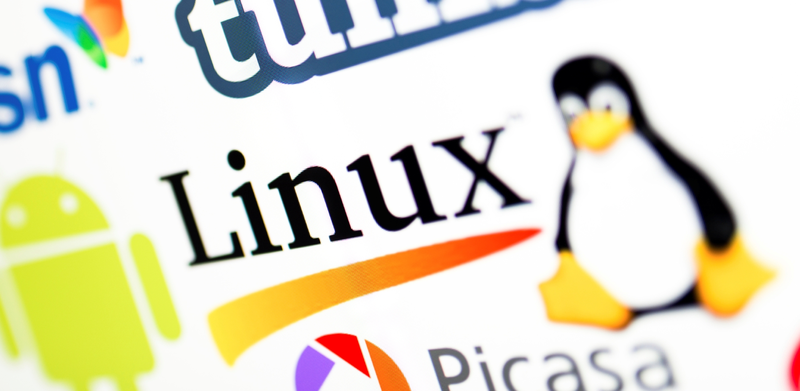 (c)iStock.com/franckreporter
The collaborative open source project Automotive Grade Linux (AGL), which develops an open Linux-based platform for connected cars, has announced the addition of six new member companies: Synopsys, sdtech, Pocket Soft, Link Motion, Irdeto and Auto IO Technology.
Auto IO Technology specialises in the design, development, production and commercialisation of programmable full TFT instrument clusters, including the Auto IO operating system and JetCast protocol. It uses the Linux kernel for its entire system.
Irdeto is a digital platform security leader, with software and cyber security services and technology for use in industries including payments, entertainment, media and automotive. Link Motion is an automotive software and hardware company that has developed a single-vehicle computer that secures vehicles from attack through multipoint defences. The computer centralises new functions and connected devices to improve vehicle security.
Pocket Soft builds the RTPatch software updating tools used by enterprise software developers and embedded systems engineers. RTPatch is the gold-standard of its class, used for millions of updates on a daily basis.
sdtech is involved in software development, design research and engineering, systems operations and HMI. It focuses on sustainable technology and design for automotive, consumer and mobile electronics. Synopsys' Silicon to Software solutions are used by consumers in the automotive supply chain to develop ICs and software for autonomous driving, V2X, ADAS and infotainment applications.