Ford makes steps in mobility with Chariot acquisition and GoBike launch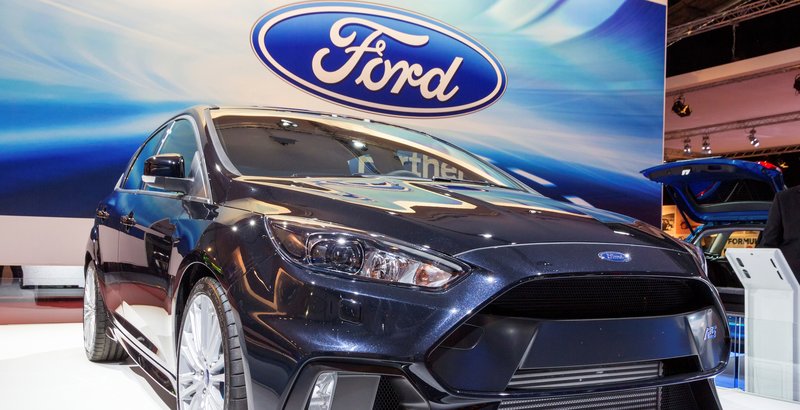 (c)iStock.com/VanderWolf-Images
Automotive giant Ford has announced different services in the connected car, transportation and mobility spaces, acquiring Chariot Shuttle and launching the GoBike initiative in San Francisco.
Ford Smart Mobility is set to acquire San Francisco-based crowd-sourced shuttle service Chariot to grow its dynamic shuttle services worldwide. The company is also collaborating with bike-sharing provider Motivate for expanding its transportation solutions in city centres.
A new City Solutions team has been formed as part of Ford Smart Mobility to work with cities worldwide and expand mobility efforts to meet their transport needs.
Ford's Chariot acquisition will be the cornerstone of its new global shuttle services, which will expand beyond San Francisco to five or more markets in the coming 18 months. Chariot runs nearly 100 Ford transit shuttles in 28 routes through the Bay Area. Its routes are crowd-sourced by rider demand, but they will operate using data algorithms in the future, mapping efficient routes dynamically. The Chariot shuttles provide on-demand, point-to-point transport, filling a gap between bus and taxi services.
Ford and Motivate are working with city officials on adding new stations and bringing the total number of bikes in the Bay Area area to 7,000 by the end of 2018. Ford GoBike will launch in 2017, accessibly through the FordPass platform.
Ford is also looking to develop technologies that use the data from the bikes to form an interconnected mobility network. This may include weather and other real-time data, bike availability and usage patterns. The company's new City Solutions team will work with cities to expand mobility services under Ford Smart Mobility.
John Kwant is to lead the team as vice president of Ford City Solutions. The team will address each city's transportation problems and conditions, and work with municipalities to propose, develop and pilot mobility solutions accordingly. The team is already discussing with several global cities.