CalAmp launches new app for connected cars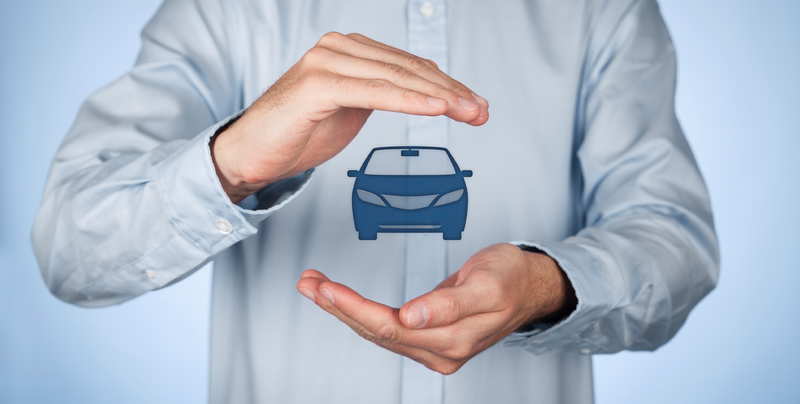 (c)iStock.com/Jirsak
CalAmp, a California-based wireless products, services and solutions provider, has launched its new mobile application, SureDrive by LoJack, that offers new connected car services for consumers. The app includes advanced security and safety technologies for vehicle owners.
The app utilises the company's telematics cloud service to integrate the vehicle with the connected life of the consumer. This app, when integrated with the LoJack Stolen Vehicle Recovery System, helps consumers protect their investment in case of loss due to theft.
SureDrive utilises Onboard Diagnostic (OBD-II) technology to power its connected vehicle features, such as Stolen Vehicle Assist and Tripwire Early Warning, Instant Crash Notification (ICN), real-time location and expandability.
Stolen Vehicle Assist and Tripwire Early Warning provide timely security alerts if a user's vehicle has been moved without authorisation. A single call can locate and track the vehicle, and provide assistance to law enforcement officials for recovering a stolen vehicle.
ICN utilises advanced sensors to detect impact events, determine if they are true crash events or false positives, and alert US-based agents in case of true crash. The alert will include information such as the incident time, location and estimated severity. The agents provide emergency assistance and deliver critical information to first responders.
The app also uses GPS for users to track and pinpoint their vehicle's location in real time. SureDrive can also be expanded deliver new connected car applications and services through its real-time two-way communications, over-the-air upgradability and access to the OBD-II port.
Justin Schmid, SVP and GM of Telematics Systems at CalAmp, said: "SureDrive offers advanced telematics in an easy-to-use connected vehicle service that is designed to safeguard families, protect their investment and more easily connect them with their digital lives while on the road.
"When combined with the LoJack Stolen Vehicle Recovery System, SureDrive provides unmatched security and peace of mind for drivers and their loved ones."