Vodafone working with Skoda to connect new Kodiaq model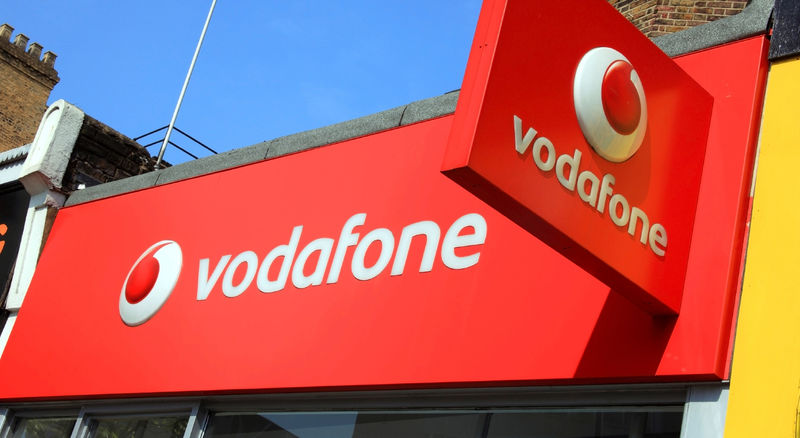 (c)iStock.com/TonyBaggett
Vodafone has announced it is providing connectivity for the new Skoda Kodiaq, launched last week.
In a short news alert, the telco confirmed the Kodiaq will be equipped with a specialised SIM card, which keeps the vehicle connected to the Vodafone network and enables the vehicle's driver to keep on top of various information, including whether the car is locked, its location, as well as automatically contacting the Skoda emergency call centre in the event of an accident.
The move comes after previous agreements to provide connectivity with Volkswagen and Audi models. Skoda is owned by the Volkswagen Group, while Audi is 99.55% owned by the conglomerate.
"We're delighted that Skoda, another major Volkswagen Group brand, has followed VW and Audi in partnering with Vodafone as its IoT communications provider," said Erik Brenneis, Vodafone director of IoT in a statement. "With over 40 million mobile devices, machines and vehicles connected to our network, we're the IoT communication services industry leader."
Volkswagen's work in the connected car space goes beyond Vodafone. In July, the automotive giant signed a memorandum of understanding with LG which will see the companies work together on a new connected car service platform, as well as on technologies that facilitate the integration of the connected car and the smart home.