Baidu partners with Nvidia for AI and autonomous cars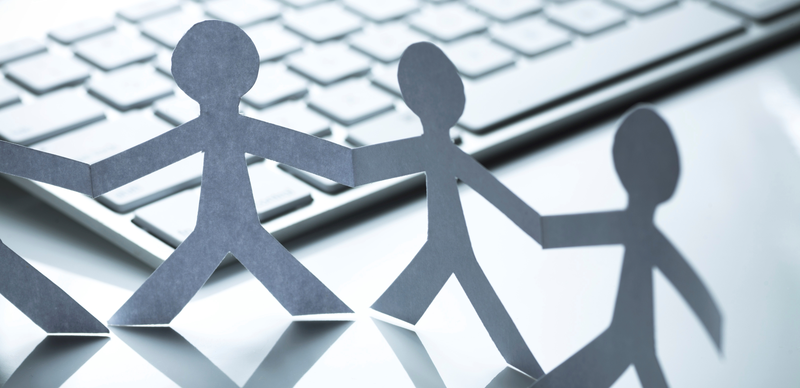 (c)iStock.com/Huchen Lu
The Baidu World Conference in Beijing, China saw CEO Robin Li and Nvidia CEO Jen-Hsun Huang announce a partnership for utilising artificial intelligence (AI) to develop a cloud-to-car autonomous car platform for China and international markets.
The partnership will combine mapping technology and the cloud platform from Baidu, and the self-driving computing platform developed by Nvidia. It will develop solutions for Level 3 autonomous vehicle control, HD maps and automated parking.
Huang said: "We can start applying these capabilities to solve the grand challenges of AI, one of which is intelligent machines. One of the intelligent machines we would like to build in the future is the self-driving car."
He added: ""We're going to bring together the technical capabilities and the expertise in AI and the scale of two world-class AI companies to build the self-driving car architecture from end-to-end, from top-to-bottom, from the cloud to the car."
Both companies have already partnered in the past on AI. Baidu researchers have used Nvidia GPUs to achieve early breakthroughs in AI. Huang said that the current partnership will focus on developing a fully autonomous car, from building the in-car supercomputer to the AI algorithms and an always-updated cloud-based 3D map.
The broader focus is on making driving safer, to reduce traffic fatalities and make transportation accessible to everyone, including children, the elderly and the disabled.
Want to find out more about how artificial intelligence (AI) can affect your business? The AI Expo world series brings together brands, evangelists and start-ups to explore leading developments in the enterprise and consumer sectors. Find out more here.