Nielsen report highlights the hurdles connected car tech adoption faces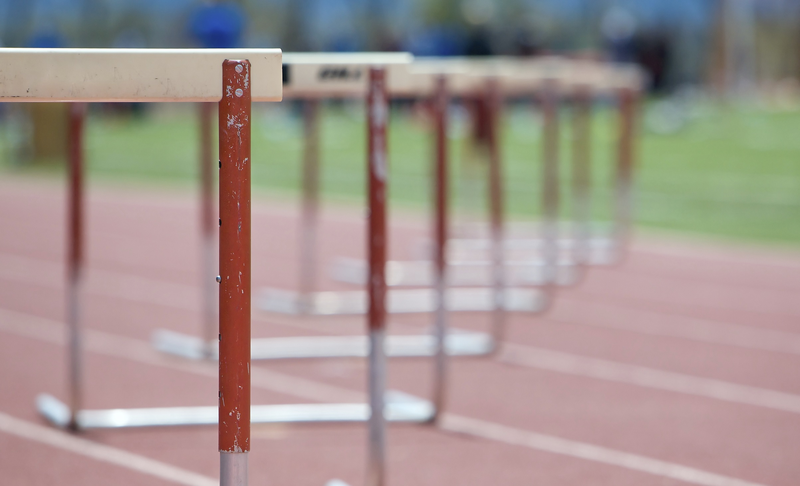 (c)iStock.com/Michael Chamberlin
Market researcher Nielsen has released its 2016 Nielsen AutoTECHCAST report, which assess consumer preferences for emerging and advanced automotive technologies. The report covers nearly 12,000 new car buyers in the US and 44 auto-related technologies, and highlighted the challenges to adoption of these technologies.
More specifically, the report found a glaring lack of consumer awareness of many automobile technologies, despite their growing advancement. Base familiarity was found to be low, with just 25% being very or extremely familiar with base technologies.
Nevertheless, familiarity is rising about technology related to connectivity and safety. The top five most recognised technologies were, in no particular order: smartphone-linked media functionality, rear camera mirrors, surround view camera systems, smartphone-navigation vehicle interfaces and blind spot detection and prevention systems.
The least familiar technologies were those involving fuel efficiency and comfort, with the bottom five technologies being car-mounted solar panels, active front grille shutters, active wheel shutters, energy recovery suspensions and gesture/motion controls.
The report also found that consumers are far less knowledgeable about other futuristic advancements. This lack of awareness may impact their acceptance, which reflects the need for better consumer education.
Safety technologies, especially accident prevention technologies, are seeing growing consumer interest as part of their future vehicle selection criteria. Safety was one of the top criteria that consumers look for when buying a new vehicle, rising 5% since 2014. Advanced technology also rose up in importance by 3% from 2015. Half of the top ten technologies of interest were related to safety.
Vehicle reliability and price remain key factors for consumers, but they are being viewed as expected characteristics. The report noted that consumers are also increasingly interested in the automaker's reputation, and that more than half the respondents believe that automakers are making good choices for safety.
The report can be accessed here.