UK government extends plug-in-van grant scheme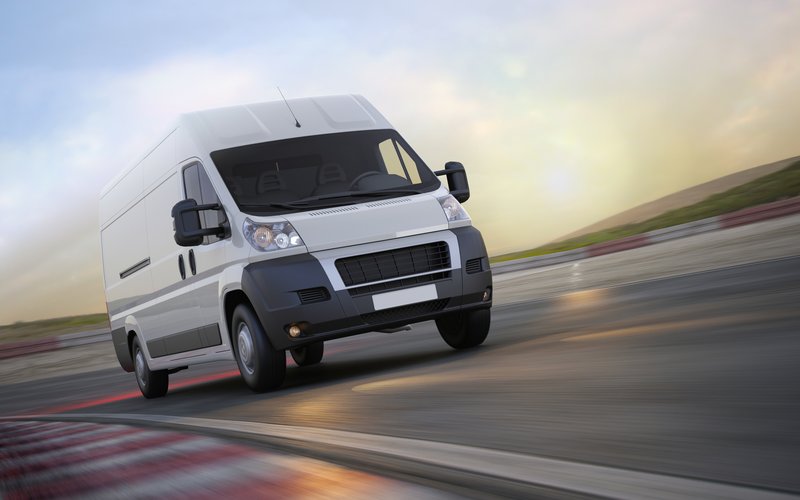 (c)iStock/Pixelci
The UK government is committing an extra £4m to extend its plug-in-van grant scheme, which will extend eligibility to larger electric vehicles.
Under the extension, electric trucks above 3.5 tonnes and vans over 12 tonnes in weight are eligible for grants of up to £20,000.
Around £100,000 has been invested into connected and autonomus cars be the government, which is also working to set up a constructive programme for the adoption of electric vehicles.
The scheme will be reiewed once 5,000 grants have been processed, or in March 2018. The grant amount is automatically deducted from the vehicle's price by the dealer when you buy it.
The plug-in-van grant has been around since 2012, but sales of new electric vans have apparently stayed limited. The hope is that this extension will stimulate demand for more electric vans and trucks, encouraging new entrants onto the market.
The Business and Energy secretary Greg Clark announced the extension on a visit to Japan, where he's visiting automotive companies such as Nissan.
"The electric car revolution is well underway with consumers and this funding will encourage more businesses to consider switching to cleaner vans and trucks.
"Our automotive sector is thriving with the world's most popular electric car already made in the UK and we are forging ahead to deploy new engine technology to make low-carbon vehicles mainstream, and leading the way in driverless car technology," he said.