Tesla's Enhanced Autopilot to start rolling out in December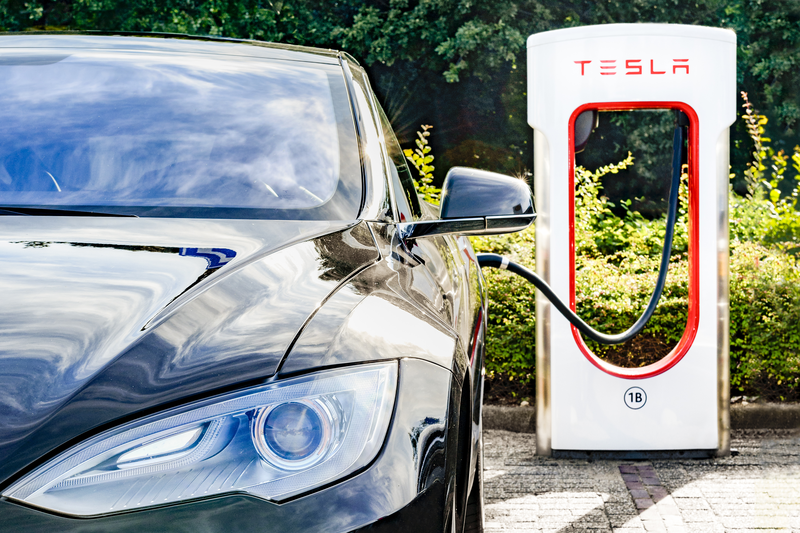 New Tesla owners will get Enhanced Autopilot features within a matter of weeks, Elon Musk tweeted recently.
The Tesla boss was answering a query from a car owner, who said he was "upset" the Model S' new hardware meant it is missing some features that older models have.
He tweeted a copy of an email that reportedly came from Tesla, saying that some features, including auto windshield wipers, park assist and side collision warning, wouldn't work on the new Tesla hardware until an update rolls 8.1 Enhanced Autopilot out.
"The standard features will start rolling out first, and then you should get access to the new enhanced autopilot 2.0 capabilities," it reads.
Musk tweeted in reply: "About three weeks and it will get rolled out incrementally in monthly releases"
Enhanced Autopilot will add new capabilities to the Tesla Autopilot driving experience.
It will mean the cars will be able to match speed to traffic conditions, keep within a lane, automatically change lanes without requiring driver input, transition from one motorway to another, exit the motorway when your destination is near, self-park when near a parking spot and be summoned to and from your garage.
Tesla's Enhanced Autopilot software is expected to complete validation and be rolled out to your car via an over-the-air update in December 2016, subject to regulatory approval.
Full self driving capability will be offered as an extra feature once the system is validated and legalised - but it's not known when this will be just yet.