What the UK's Autumn Statement means for connected cars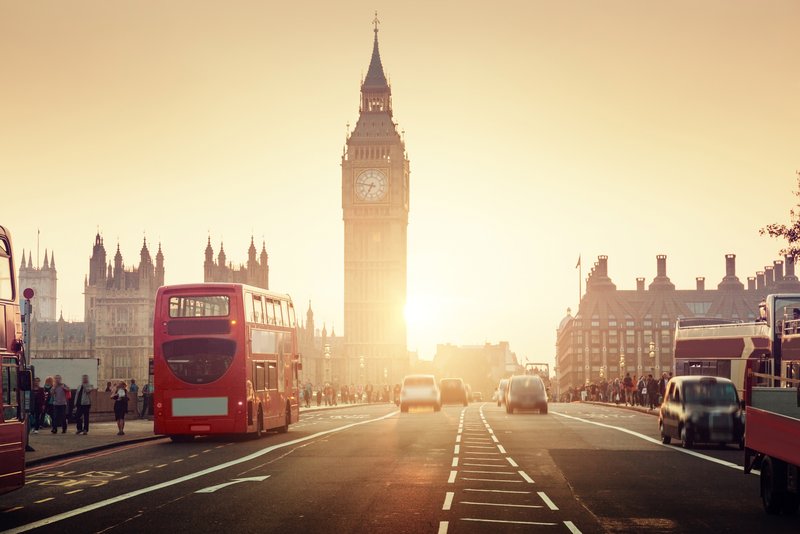 (c)iStock/IakovKalinin
The UK's Autumn Statement yesterday may have divided public opinion with its increased borrowing and forecast cut to economic growth, but it did hold some very good news for the connected car industry.
While the government is silent on whether it made any promises to car manufacturer Nissan to encourage it to stay in Britain after Brexit, it's clear the country is gearing itself up to become a car tech hub for the future.
Chancellor Hammond announced a new National Productivity Investment Fund of £23bn for innovation and infrastructure over the next five years - good not just for cars and roads, but tech, too.
The success of telematics and car connectivity will undoubtedly hinge on having good infrastructure in place - and not just in terms of physical roads. In South Korea and Germany, car manufacturers, governments and communication providers are testing out how 5G will have an impact on vehicles of the future.
This is why it's good news that in the Autumn Statement, the government has vowed to make the UK "a world leader in 5G".
As such, Chancellor Hammond pledged to invest over £1bn in the UK's digital infrastructure to catalyse private investment in fibre networks and to support 5G trials.
"Our future transport, business and lifestyle needs will require world class digital infrastructure to underpin them," he said.
Connected, autonomous vehicles themselves also got a shout out in the new Chancellor's first Autumn Statement. The government has pledged £390m to build on the country's 'competitive advantage' in low emission vehicles and the development of connected autonomous cars.
Further pledges
A 100% first-year capital allowance for the installation of electric vehicle charging infrastructure was also mentioned in the speech, as well as £150m in support for low emission buses and taxis. Hammond also added a further £40m worth of support for the plug-in car grant, as well as £20m for the development of alternative fuels for HGVs and aviation.
Another £450m was announced to trial digital signalling on railways, as well as a promise to "squeeze more capacity" out of existing rail infrastructure.
"So this Autumn Statement commits significant additional funding to help keep Britain moving now, and to invest in the transport networks and vehicles of the future," according to Chancellor Hammond.
Extra funding to connected and autonomous cars, as well as infrastructure from roads to 5G connectivity should boost existing efforts to bring the UK to the forefront of the connected car revolution. Autonomous car trials are taking place in Bristol and Milton Keynes, and the House of Lords science and technology committee are holding ongoing Q&A sessions about how driverless cars would be received in the UK.
If you're interested in finding out more about 5G, head over to the 5G conference and exhibition page for more 5G insights.