NuTonomy to start testing self-driving cars in Boston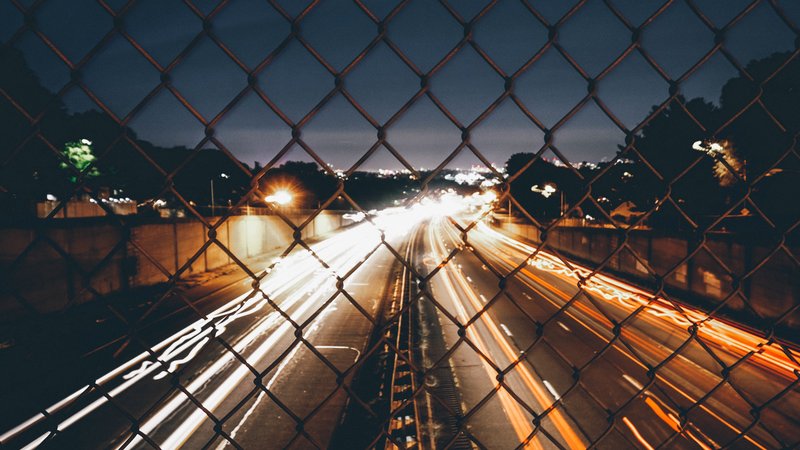 Car tech startup nuTonomy will start road testing autonomous cars in Boston before the end of the year.
The company, which creates software that builds self-driving cars and driverless mobile robots, began in 2013 and aims to deliver fully driverless cars by 2019.
It's already got a self-driving taxi pilot up and running in Singapore, whose government were part of the company's recent $16m funding round. It's also working with Uber rival Grab in this part of the world, to help it access data and collect customers.
Under the partnership, certain Grab customers were able to use the app to book a nuTonomy SDV through a robo-car fleet icon. All rides were free of charge and customers could travel within a certain district, alongside a safety driver and support engineer.
The company's headquarters are in Boston however, as it was 'spun out' of MIT, and it has now agreed a partnership with the City of Boston and the Massachusetts Department of Transportation.
According to TechCrunch, nuTonomy said in a statement that it would begin testing in the Raymond L Flynn Marine Park in the Seaport section of Boston before the end of 2016.
It plans to use its self-driving Renault Zoe electric vehicle which includes software systems and engineers on-board to observe and take the wheel if and when they need to. The cars won't be given the task of collecting people just yet, though.
City Mayor Martin J Walsh added in a statement that Boston is "ready to lead the charge on self driving vehicles"
"This is an exciting step forward, and together with our public and private partners, we will continue to lead the way in creating a safe, reliable and equitable mobility plan for Boston's residents," he said.