New development kit allows you to build your own driverless car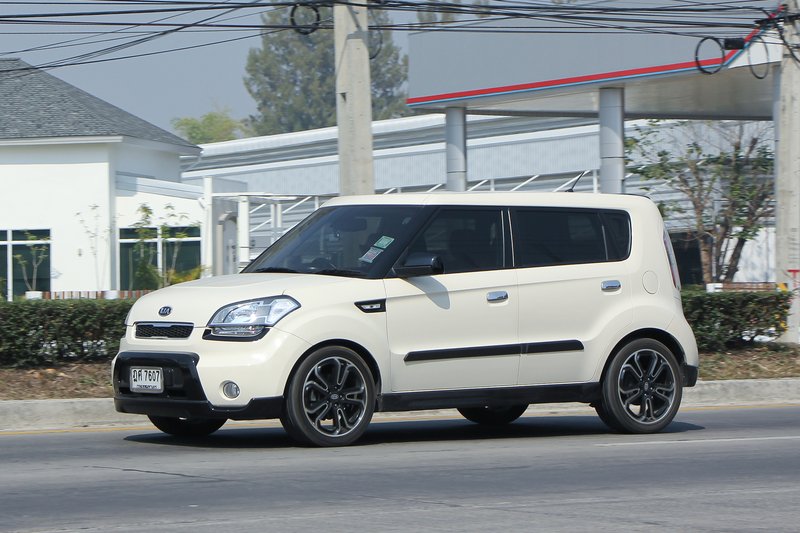 (c)iStock/Nuttapong
Sick of waiting for driverless cars to become mainstream? Have you got developer skills, $1,000 to spare and a 2014 Kia Soul going spare? If so, you can now just build your own.
PolySync has released an Open Source Car Control Project (OSCC) development kit on GitHub, which allows developers to modify and test driverless car technology.
They have stressed this is only to be used for research and development purposes, and all cars should be tested off-road.
The kit will set you back $1,000, and it can be installed in a 2014 or newer Kia Soul car (which are about £7,000 upwards used), chosen for its combination of drive-by-wire controls.
Just getting on the road is one of the biggest hurdles in the development of self-driving cars
As driverless cars can cost anything upwards of $100,000 even with buying a Kia Soul second hand and the development kit, it's a pretty good deal.
How does it work?
The project is built around a number of individual modules that interoperate to create a fully controllable vehicle. These are built from Arduinos and Arduino shields designed for interfacing with various vehicle components.
Once these modules have been programmed with the accompanying firmware and installed into the car, it will be ready to receive control commands sent over a CAN bus from a computer running a control program
The OSCC project made its debut this week at AutoMobility LA, as well as launching for pre-order on GitHub. One of its first customers is the University of Michigan's Mobility Transformation Center, which will install the kit in two Kia Souls.
The cars will be open test beds to support student education and to enable academic and industry researchers to test connected, automated and driverless technologies in a purpose built testing facility.
"Just getting on the road is one of the biggest hurdles in the development of self-driving cars.
"By lowering the barrier of entry we're enabling developers to safely capture data and test models at a scale that wasn't possible a year ago. For the cost of a typical development vehicle today ,engineers can be working on 10 OSCC-enabled vehicles tomorrow," said PolySync CEO Josh Hartung.