Germany trials 5G motorway project with Ericsson and BMW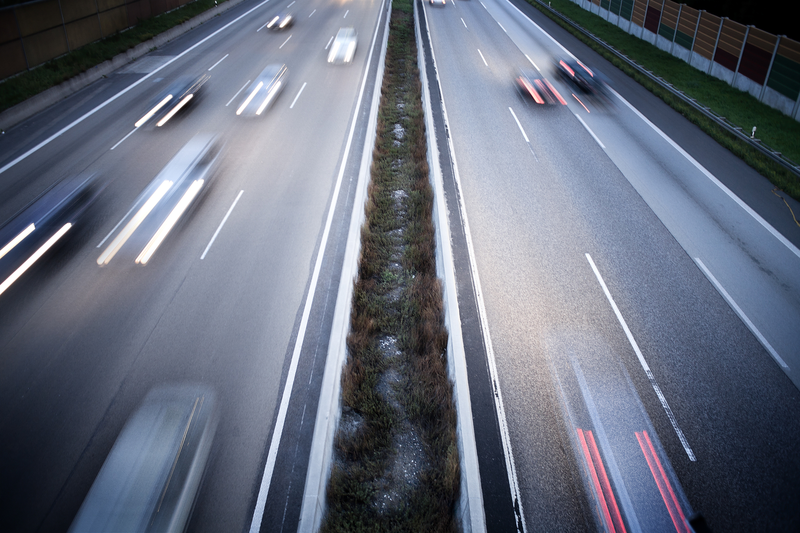 (c)iStock/ollo
Cars in Germany are set to become a whole lot more connected in the future, with a cross-industry consortium being set up to strengthen 5G research and development in the country.
Members include Ericsson, BMW Group, Deutsche Bahn, Deutsche Telekom, Telefónica Deutschland and Vodafone, the TU Dresden 5G Lab Germany, the Federal Highway Research Institute (BASt) and the Federal Regulatory Agency (BNetzA).
The Federal Ministry of Transport and Digital Infrastructure and the Bavarian Road Construction Administration are also behind the project.
Its aim is to create an infrastructure and a real application environment on a Digital Test Field Motorway. On this, members will test the vehicle-to-vehicle, vehicle-to-infrastructure, the digitalisation of the railway infrastructure and other applications using 5G technology.
The test track has several construction zones in an area of around 30km, between the junctions of Nuremberg-Feucht and Greding. In this area, the A9 motorway and high speed train route Nuremberg-Ingolstadt-Munich run in parallel, and are covered by the built up test network at the same time. Live tests are set to begin immediately.
The project will also look at use cases of associated vehicle applications, including cross-manufacturer traffic control for driverless cars as well as new methods of traffic information provision in real time.
The 5G connection is made possible through a glass fibre infrastructure of the local roads authority and Deutsche Bahn. The concentration point of the network is located in an equipment container equipped by Ericsson, which has been installed at the motorway maintenance agency in Greding. The core network will be operated from Ericsson's ICT Development Centre Eurolab near Aachen, which supervises Ericsson's 5G for Germany program.
The connection to this core network will be carried out via Vodafone's Interconnect Access of the ABDN.
Following the project, the members will discuss the knowledge, perspectives and recommendations and the technology, services and operating suggestions, and further develop them with a focus on integration into international 5G standardisation activities.
If you're interested in finding out more about 5G, head over to the 5G conference and exhibition page for more 5G insights.