Intel Capital to invest $250m in autonomous driving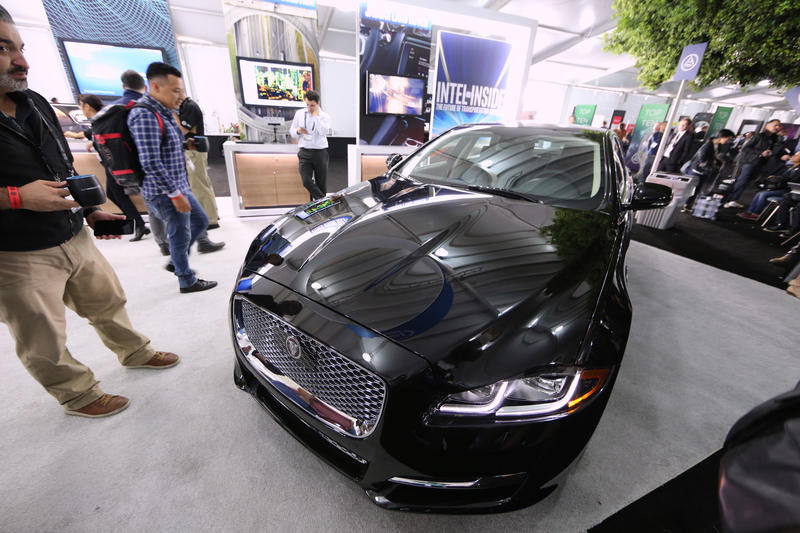 (c)Intel
Intel Capital is targeting $250m of new autonomous driving investments over the next two years, according to its CEO.
Speaking at LA Auto Show, AutoMobility this week, Brian Krzanich said that the new investments would 'make autonomous driving a reality'.
Intel has already developed a platform solution that spans hardware and software for advanced driver systems, software defined cockpits and the heavy compute capabilities for fully driverless cars.
These solutions include "scalable computer architectures stretching from Atom to Xeon processors, coupled with capabilities in vision processing, 5G, cloud, machine learning and security."
Krzanich told attendees at AutoMobility that its new wave of investment in the area will drive the development of technologies that push the boundaries on next-gen connectivity, communication, context awareness, deep learning, security, safety and more.
What areas?
Areas that will see investments from Intel include technology that will drive global IoT, innovation in transportation, areas where tech can directly mitigate risks while improving safety, mobility and efficiency at a reduced cost, as well as companies that harness the value of the data to improve reliability of automated driving systems.
Much like many other emerging technologies, such as virtual reality, AI and blockchain, the impending prospect of driverless cars mean the automotive industry is, in the words of Krzanich, on the "cusp of a major transformation".
This transformation will mean the industry is left demanding unprecedented levels of computing, intelligence and connectivity, he added, and with the variety of sensors, sonar, LIDAR and cameras that will come embedded in autonomous cars, the industry must be prepared for the data deluge, "with over 4,000 GB of data coming from a single car each day".
Intel is currently working with car manufacturers (including BMW, Mini Cooper and Kia) and system suppliers to help integrate advanced technologies into cars.
If you're interested in finding out more about 5G, head over to the 5G conference and exhibition page for more 5G insights.